My memory of Yamdrok Lake - The Holy Lake in Tibe
Post Time: Jul 04 2018 By Vanessa Li
For people who have been to Yamdrok Lake, the breathtaking scenery and the impressive amazed feeling may be a memory which could not be forgot even many years past.

Some people say, Namtso Lake is better, it is vast, crystal, shining, and gorgeous. While some others says, Yamdrok Lake is better, although they could not find too many words to describe it, the words from them are "Yamdrok Lake is different from one site to another side". For me, the image of Yamdrok Lake is more like a well-kept camera film which can be developed in any time.

Yamdrok Lake, one of the three holy lakes in Tibet, is located in Shannan Area. With a altitude of 4,441 meter, Yandrok is a large kake with an area of 623 sq km. It is the largest inland lake of the northern range of Mt, Everest. The crystal lake is a fantastic place cause me have a delusion in the fairy land. A jade-green lake suddenly appears in front of my eyes, it causes me excited immediately. If really want to distinguish the Namtso and Yamdrok, I will say:
► Namtso is more like a mother which may let me calm down
► Yamdrok is more like a fairy maiden which may let me have a joyful mood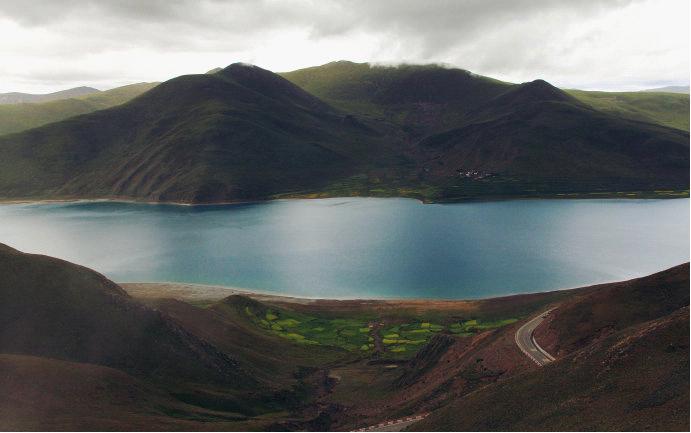 This is the Yamdrok I have seen - the grassland still kept a little green, and the thick clouds ran slowly in the sky. Totally different like the bright image printed on the pst card. For me in this moment, Yamdrok is a sad lady who like to hide words inside her heart.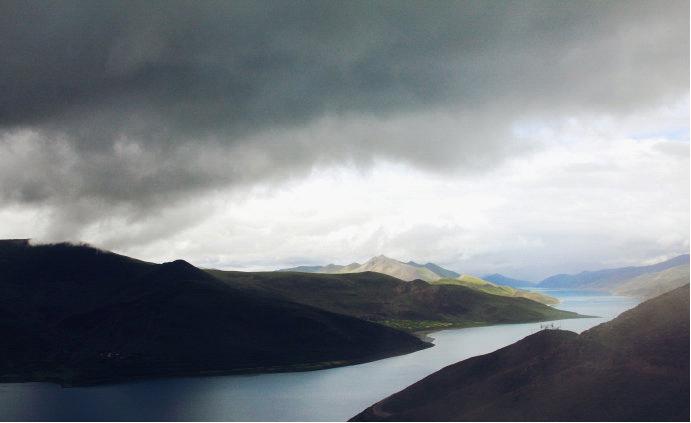 Another view also to see the thick clouds, While may be on the next turn, I will find a totally different scene.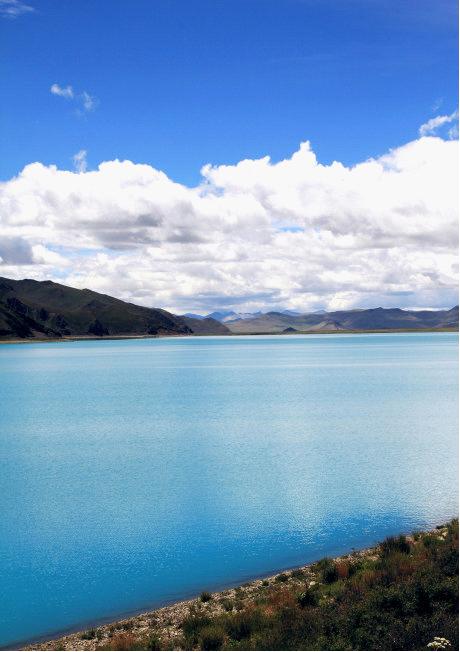 Yes, when get to the next turn, the bright lake appears. And in this moment, Yamdrok is more like a optimistic lady who always smiling to every one in every day.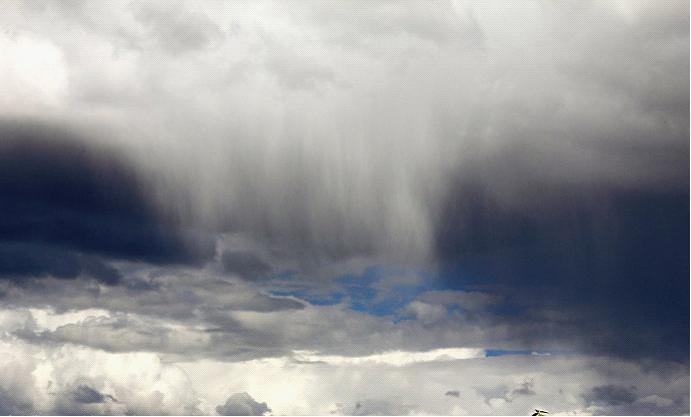 Just rains in the far away from my sight.I use my camera to focus on the rainy clouds. Fantastic, just rain in one area while the other areas are still fine.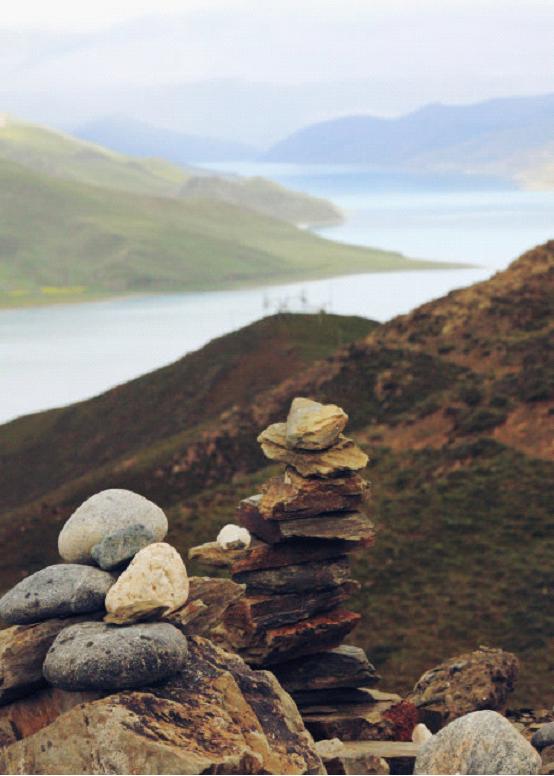 The Mani Piles along the road. Mani Pile is common in Tibet's caves, roads, lake banks. These piles are regarded as an altar. Each stone is carved symbols of the God. The piles here add a holy ring of Yamdrok Lake.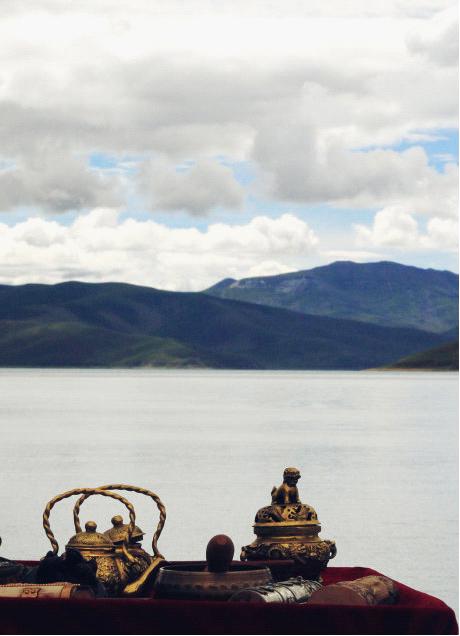 Selling stands along the lake. See from this view, the stand is more like an artist than a commercial site.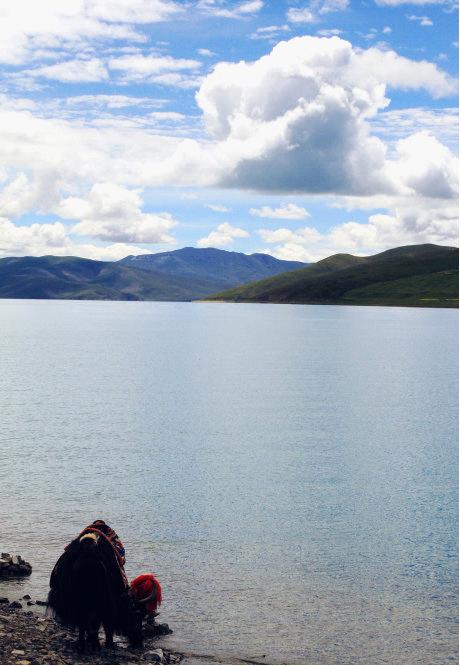 Yak is drinking water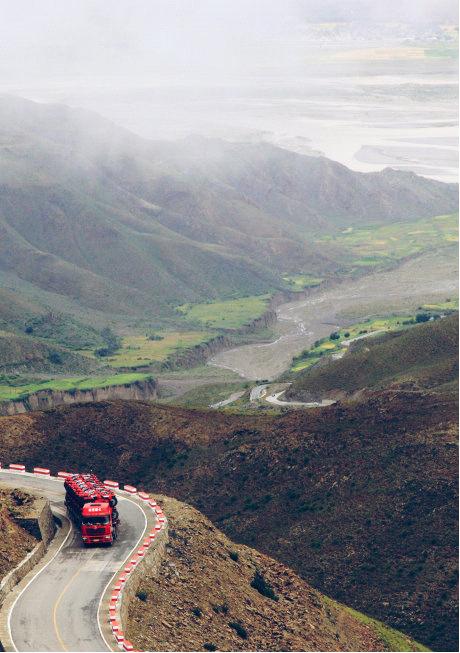 The road along the Yamdrok Lake.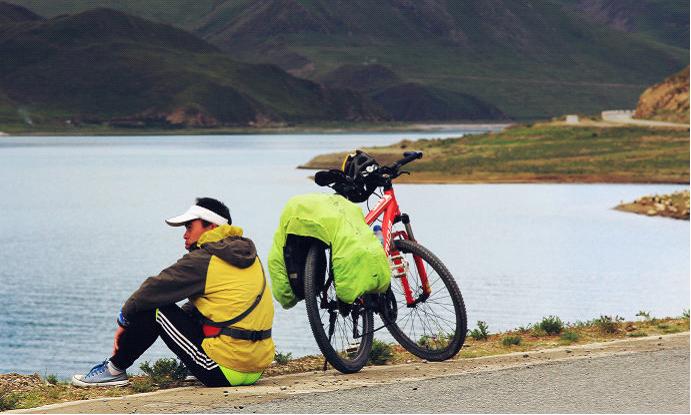 The cycling traveller along the road. I always respect this kind of travellers. They are brave to make their dreamy road come ture. Just want to go to Tibet, and then, they go there.

The physical and the spirit to finish this route are the most admired things for me. But I may not plan to do that. Just like, some people may cause your admiration, but you never dream to be one of them.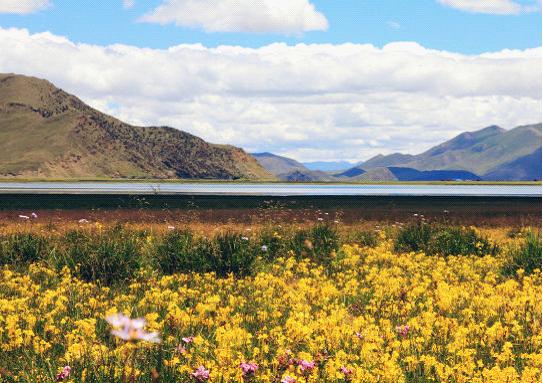 Go along the lake, suddenly a flower field appearing. It is more like an expect ion gift sent by the nature to us. Yamdrok Lake always tells me, don't anticipate to much impossible things and you may receive other unexpected harvest.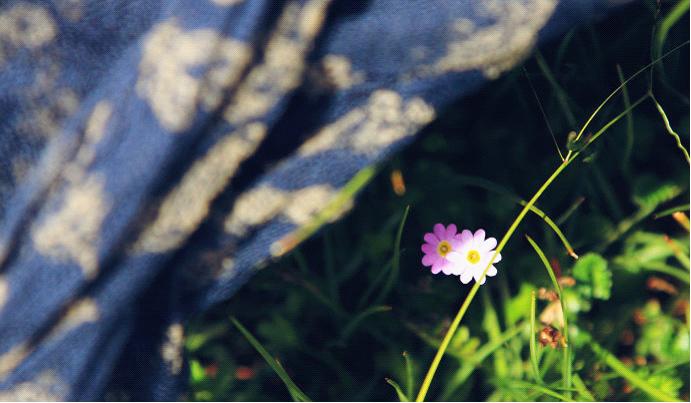 Small pink flower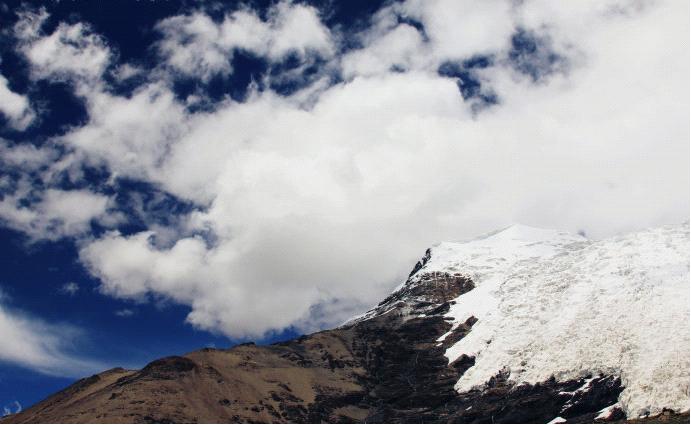 The glaciers in the blue sky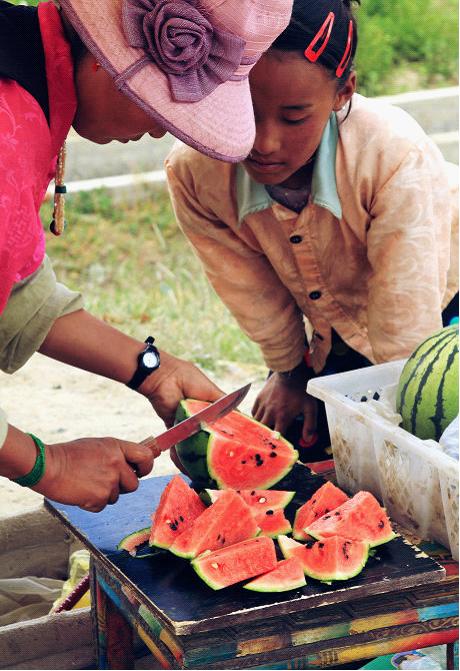 Watermelon stand, so sweet it is!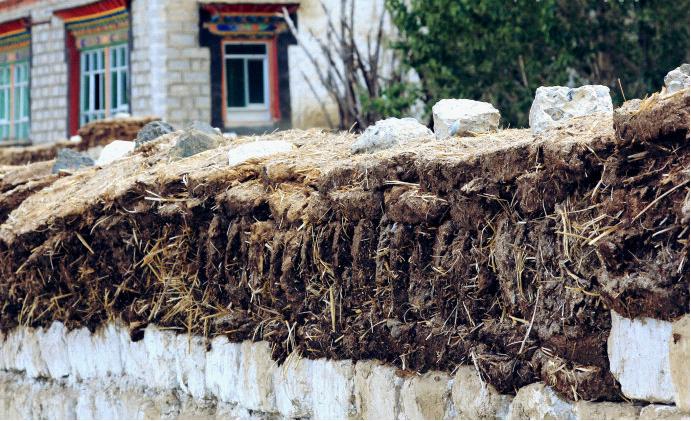 Near the wall covered of cow dung, we finish the watermelon.

Yamdrok Lake is a magic place for me. This holy lake in Tibet will always shining in the future. And my memory of it will always fresh in colors in my whole life.
Blogger Information
Vanessa Li
Position:Travel Consultant
I'm delighted to be able to help you in your journeys. As the great Mark Twain said: "Twenty years from now you will be more disappointed by the things you didn't do than by the ones you did do. So sail away from the safe harbour. Explore. Dream. Discover!" You can only appreciate home after you've been somewhere else, and the greater the journey, the greater the appreciation! So come to China for one of the greatest journeys you could ever take!