Ask a Question
Welcome to TopChinaTravel! We are one of the largest online travel agencies based on China. As an inbound China travel brand of China International Travel Service Guilin Co., Ltd, TopChinaTravel offers professional travel services to those who travel to China with TCT, aiming at creating ever-lasting memories of China for them. Over 60 years of professional service has earned us a strong reputation for our knowledge, experience, efficiency and integrity, and also has made us one of the foremost wholesalers of high-quality China in-bound tours.
Relying on www.topchinatravel.com as a platform, making full use of our in-depth and first-hand China knowledge, we offer hundreds of classic itineraries in different categories that covered the most places of China with reasonable price and arrangement. Except for this English site, TopChinaTravel also has its website in Spanish, German, French and Italian. The professional guide team in multi-language will ensure you an amazing holiday in China.
As the business is growing, we do not stop. Gradually, we extend our business to other Asian countries surrounding China, such as Thailand, Vietnam, Cambodia, Myanmar, Laos, Malaysia, Singapore, Indonesia (Bali), Japan, South Korea, Nepal, Bhutan, India, etc., providing one-stop service to those who plan to travel in Asia. We have developed a new Asia travel brand as TopAsiaTour (www.topasiatour.com) since 2016. You will also find this website is multi-language, too. From the website construction, your travel consultation to the guide service offered during the tour, we provide you with the language services you prefer to, making you worry-free travel experience.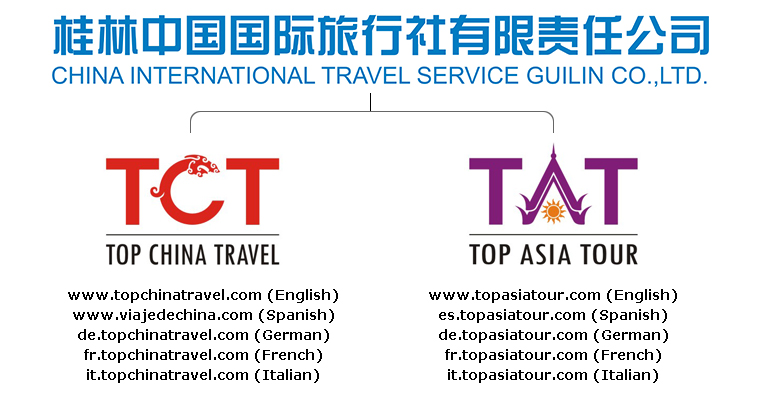 We recognize and promote the valuable teamwork that has allowed us to consistently provide you with the most efficient quality service and a pleasing China tour experience. We always try to make ourselves out-standing and competitive among thousands of Travel Agencies in China.
We are sincerely looking forward to establishing a close working relationship with you and ensure you will get the tour you want through our service. We understand the vacation should not end on the day when bags are unpacked. Experience lasts a lifetime, and we hope this will come true for each of our clients.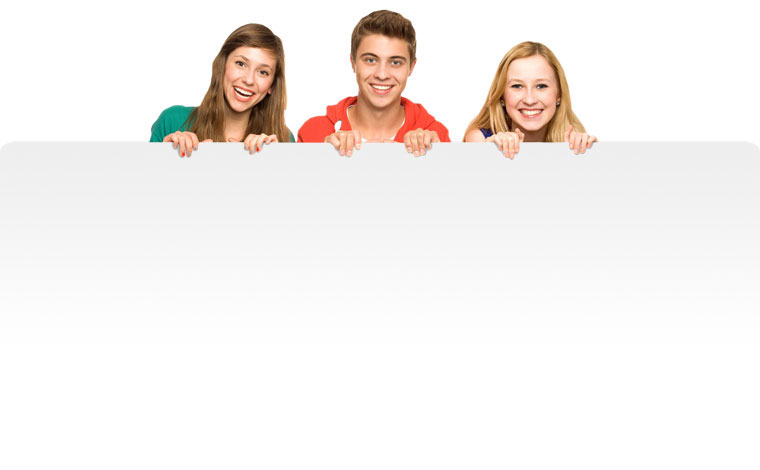 Why Top China Travel?
Quick Response to clients with detailed itinerary and price within 24 hours
Free Enquiry and Adjust the Tour Program to meet your personal requests.
Professional Local Tour Guide and Comfortable Car Service ensure you a worry-free China trip
Customized Tour with private guide and car in each city
Reasonable Price and Quality Tour for excellent value for your money
24/7 Customer Service ensure you're a trouble-free trip
Award-winning China Tour Operator