Ride a bike in Beijing Hutong to feel leisure and simplicity
Post Time: Oct 29 2012 By Vanessa Li
Here has no streams of vehicles, no high-rise shadow, no vitreous light pollution, only has small and grey compound, deep and quiet roadway as well as green oldtrees. When you are on a holiday, you can choose a suitable line, ride a bike in the comfortable and small Hutong; the old Beijing full-bodied vitality will quietly gets close to you.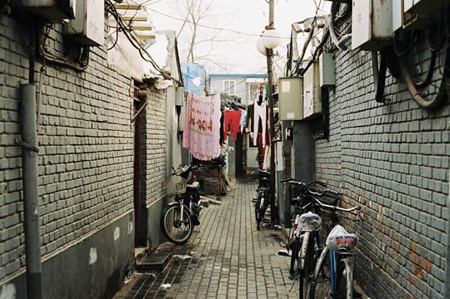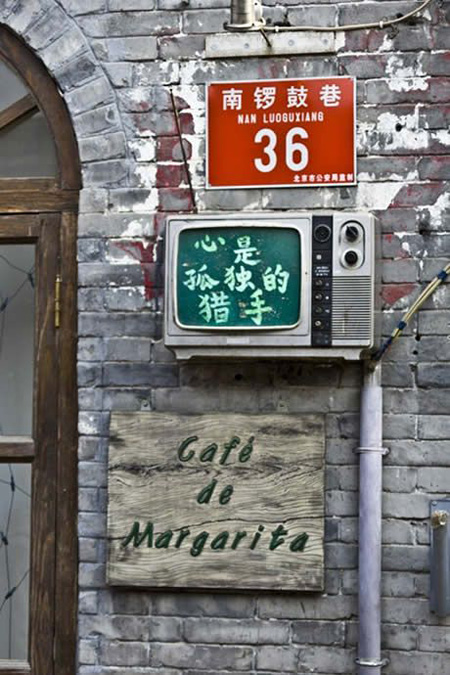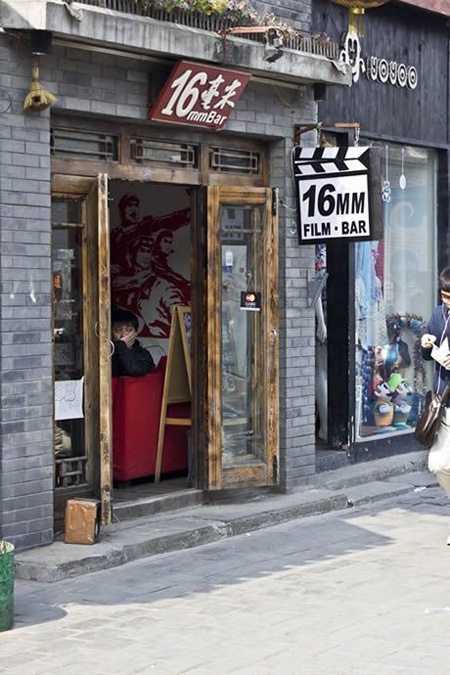 In modern Beijing, there are still many old Hutongs, especially around Shichahai. Pick a sunny day, make an appointment with two or three good friends, and ride a bike along the lake; on the side, the tall willow swings freely in the wind, light shadows of trees cast in the clear water of the lake.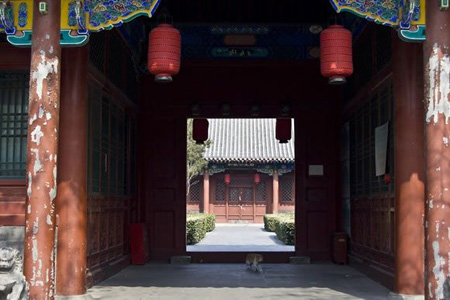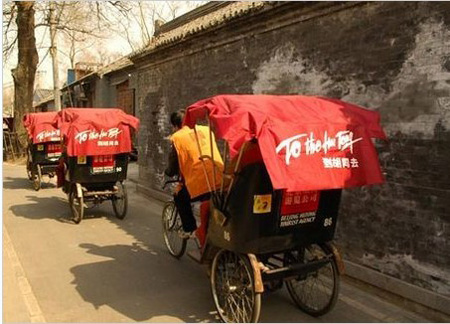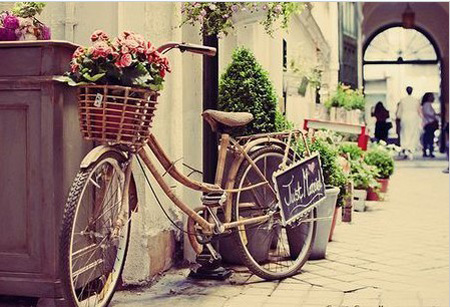 If you have time, you can pick a Hutong and ride in to appreciate expeditionary fun; maybe in the next entrance of Hutongs, you will find a delicate shop, a leisurely and comfortable cafe, and maybe you will meet with one or two funny old Peking man.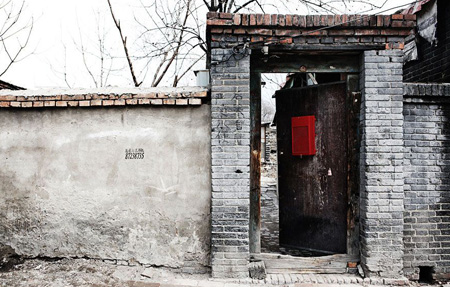 Some people think that Shichahai has more and more dense commercial taste and let a person lose the interest to ride a bike in it. However, Hutong itself is not a place away from earthly fireworks, everywhere is filled with fireworks. Although the cryings from the alley mostly disappear, the music of jazz, reggae from the bars appears, the life of old Beijingers is constant.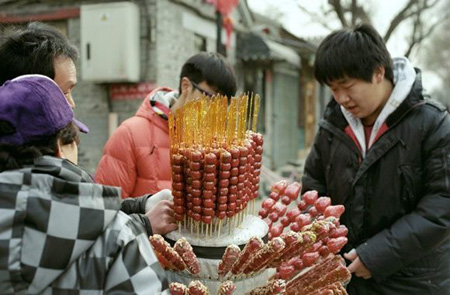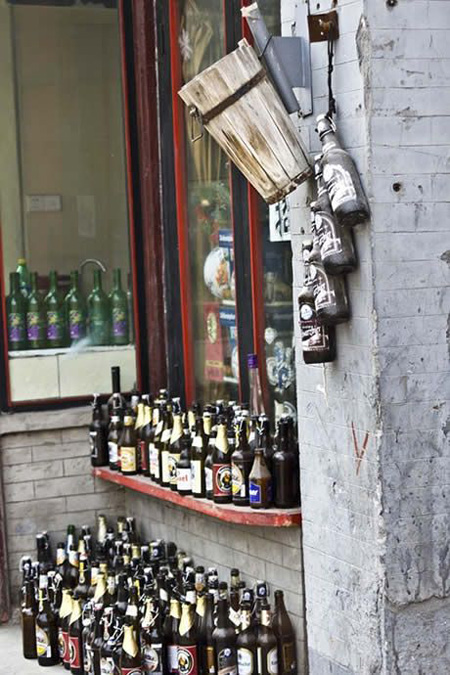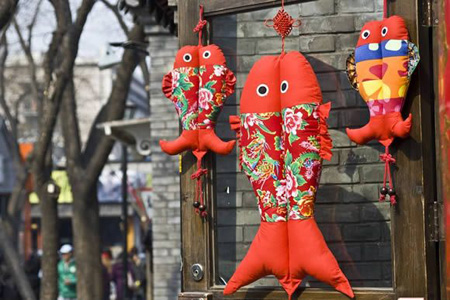 Blogger Information
Vanessa Li
Position:Travel Consultant
I'm delighted to be able to help you in your journeys. As the great Mark Twain said: "Twenty years from now you will be more disappointed by the things you didn't do than by the ones you did do. So sail away from the safe harbour. Explore. Dream. Discover!" You can only appreciate home after you've been somewhere else, and the greater the journey, the greater the appreciation! So come to China for one of the greatest journeys you could ever take!