Furong County- an ancient town hanging on the waterfall
Post Time: Nov 17 2011 By Maggie Qin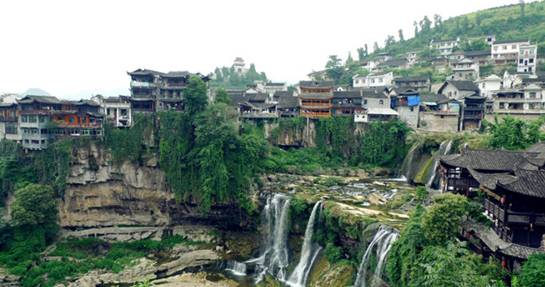 Furong County was originally named Wang Village in the past. In 1986, a famous director came in this land accidentally. He decided to direct the film named Furong County immediately. And then, this film made the small county famous from then on. Compared with the name "Furong County", I prefer another title of this place - the ancient town hanging on a waterfall.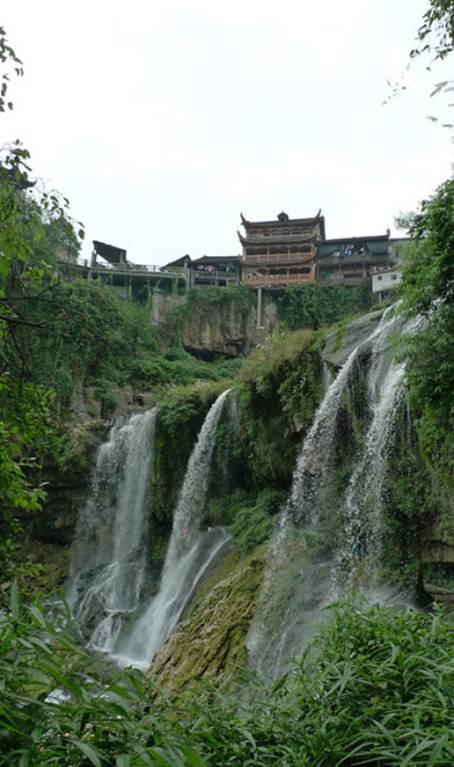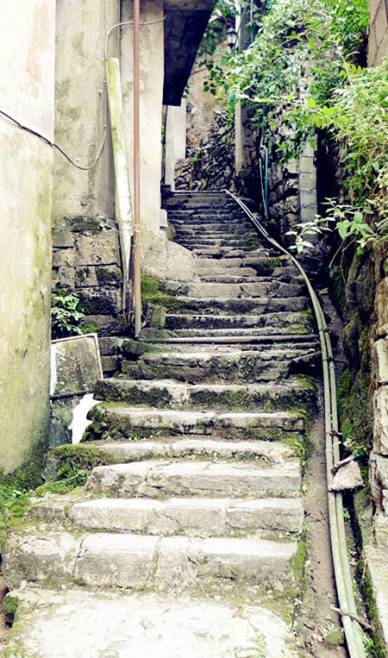 For me, I also know this thousands-of-years town accidentally. On that day we planned to have a hiking trip in
Zhangjiajie
Wulingyuan Scenic Area. In this 7.5km way, we only reached
Golden Whip Stream
and had to give up
Yellow Stone Village (Huangshi Village)
because of the shortage of time and our tiredness. We changed our route to Fenghuang and via the Furong Town finally.
Furong County is on the way from Zhangjiajie to
Fenghuang Ancient Town
. It is really a small town for hikers, 1 hour is totally enough.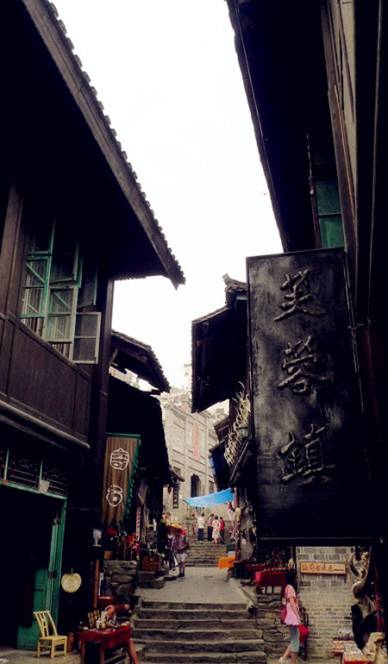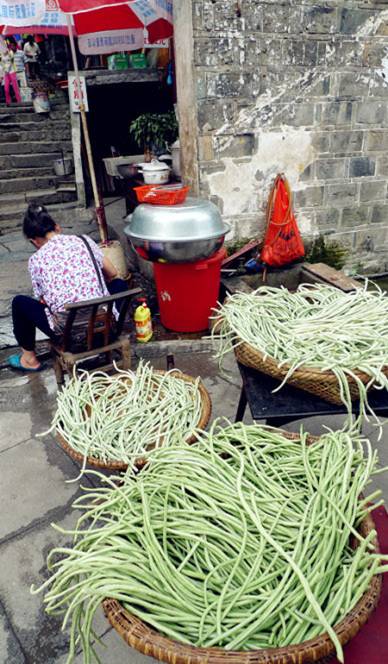 It's really hard to believe that the county has been here for 2,000 years! Furong County in the past is am important pier. It functioned as a necessary waterway to
Sichuan
,
Guizhou
, Hubei and
Shanghai
. The unique geography made this town still be a pearl in China. Although Furong Town now is similar as other ancient towns, the most outstanding feature is the magnificent waterfall.
The most attractive thing here is the waterfall. It's not so heavy so marvelous but it's really charming. Walking along it and listen to the rhythm caused by waterfall will be an impressive feeling.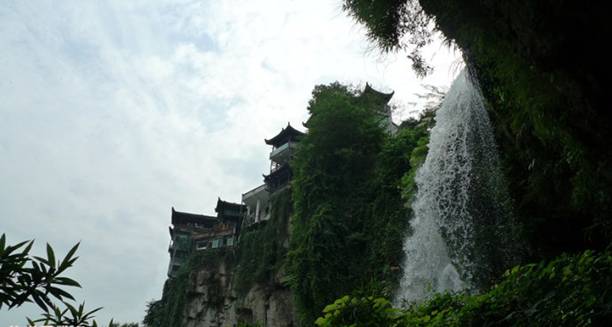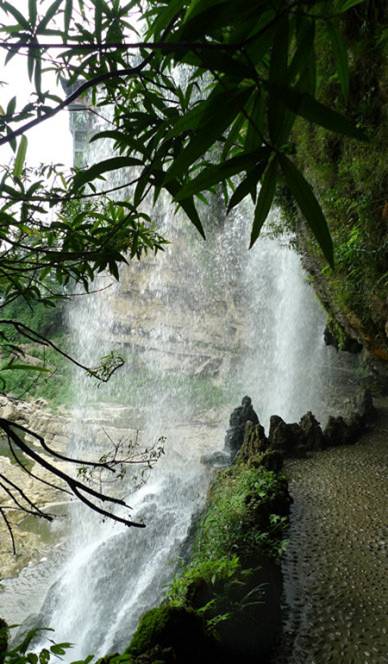 There're many snacks here, the most well known one is rice tofu which can be traced in the film Furong Town. If you have a chance to be here, don't miss it.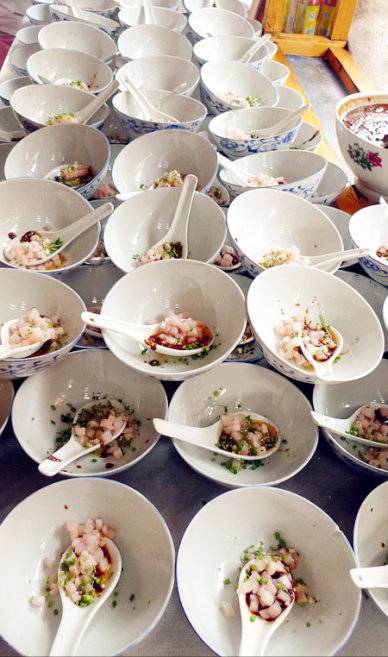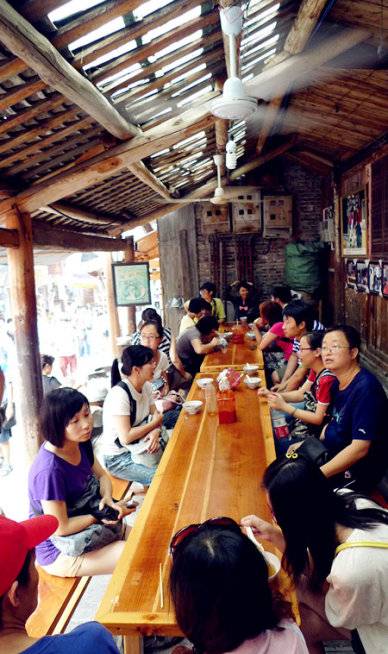 Previous: TCT Story - Memory of 2011 Kunming International Travel Mart (2)
Next: My Short Silk Road Trip
Blogger Information
Maggie Qin
Position:Travel Consultant
I am a person who loves traveling and making friends. Because traveling let me know so much knowledge of cultures, customs, geography etc. The most important thing is I can make many new friends thought traveling. My major is tourist English, so I am proud of being a member of TCT. Working as a sales representative is full of challenges, I still can be satisfied when I help people who are fond of travel to discuss about their China tour. Try to meet all requirements from you on travel facet makes me feel happy.