Shanghai Tianzifang Road - A Romantic Place to Stroll
Post Time: Jul 29 2013 By Sophie Huang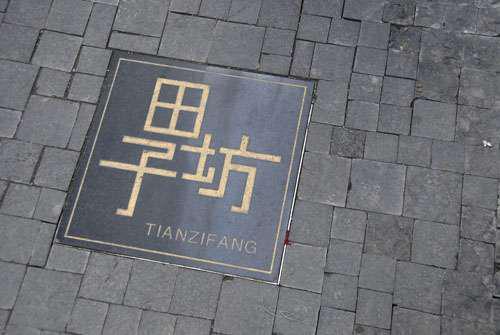 I am not sure whether the Tianzifang Road in Shanghai is famous or not. While this road is charming for me because of the leisure and romantic atmosphere when strolling around.

The reason that I like Tianzifang Road is so simple - from the pictures. Insides the pictures, There are many typical Old Shanghai marks can be found in Tianzifang, such as the narrow and crowded lanes, Shikumen culture, artic pavilions, etc. Because of these historic prints, Tianzifang becomes the unique one which mixes the Shanghai taste with the modern smell.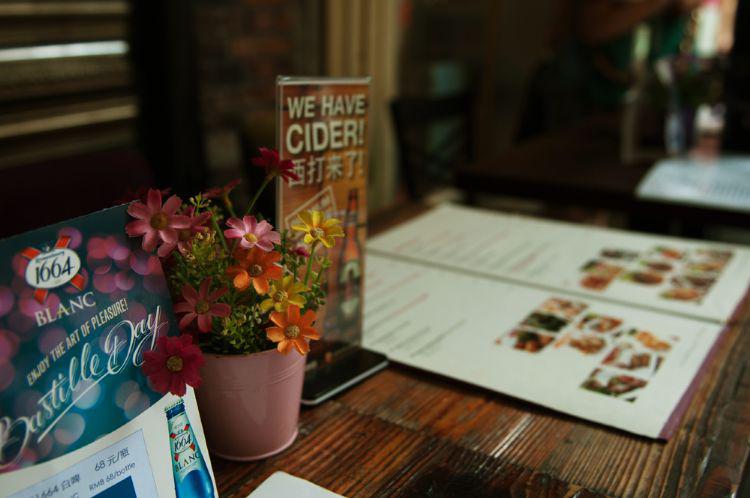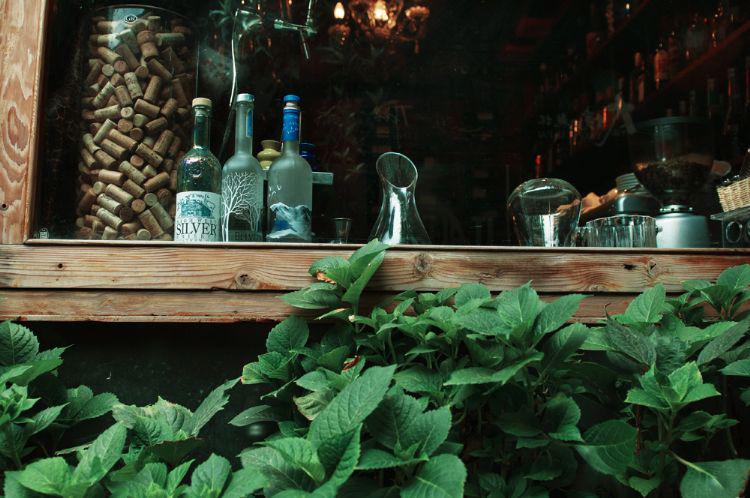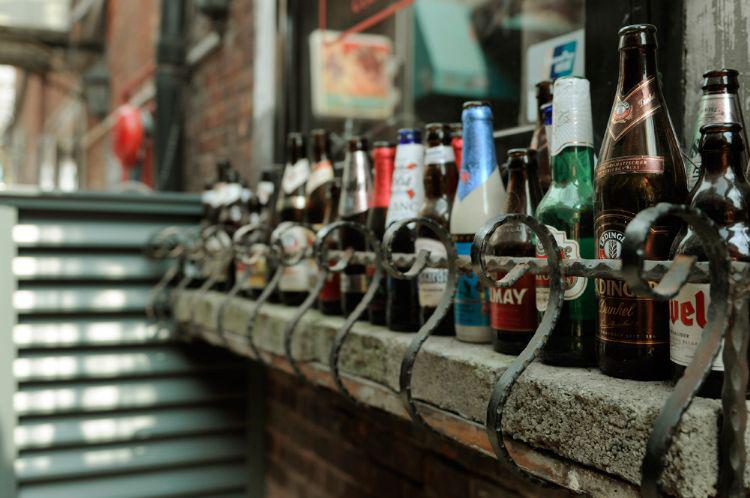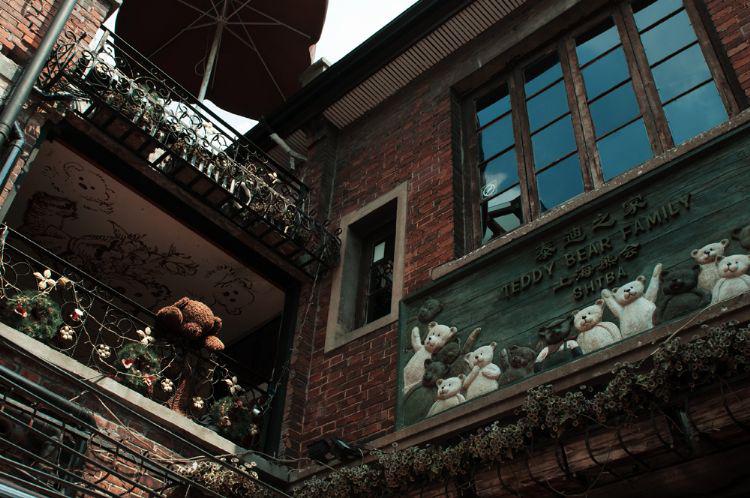 It was a sunny afternoon when I walked into Tianzifang. Just taking the Metro 9 Line and getting off at Dapuqiao Station, after a walk through the Shikumen and arrived Tianzifang, I could not believe that it was more like another world existed in the old time.

The people inside the lanes were all in their leisure rhythms. Some were strolling around and shopping, some were appreciating the cafe in the shop, some were even resting on the seat and enjoying the sunshine. Tianzifang Road was a little like a maze, but it was a fantastic thing when I lost there.

There were many foreigners here thus I just confused whether I was in Shanghai or in a town of Europe. From their expressions, I could confirm that foreigners here extremely enjoy the slow pace of Tianzifang.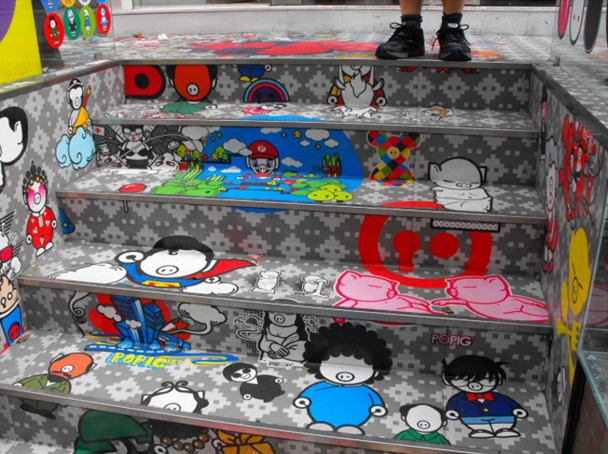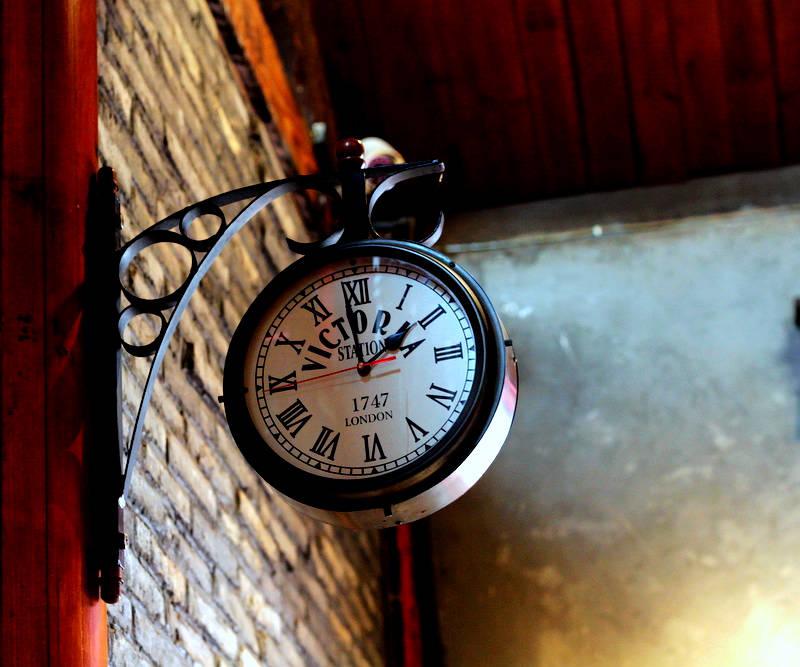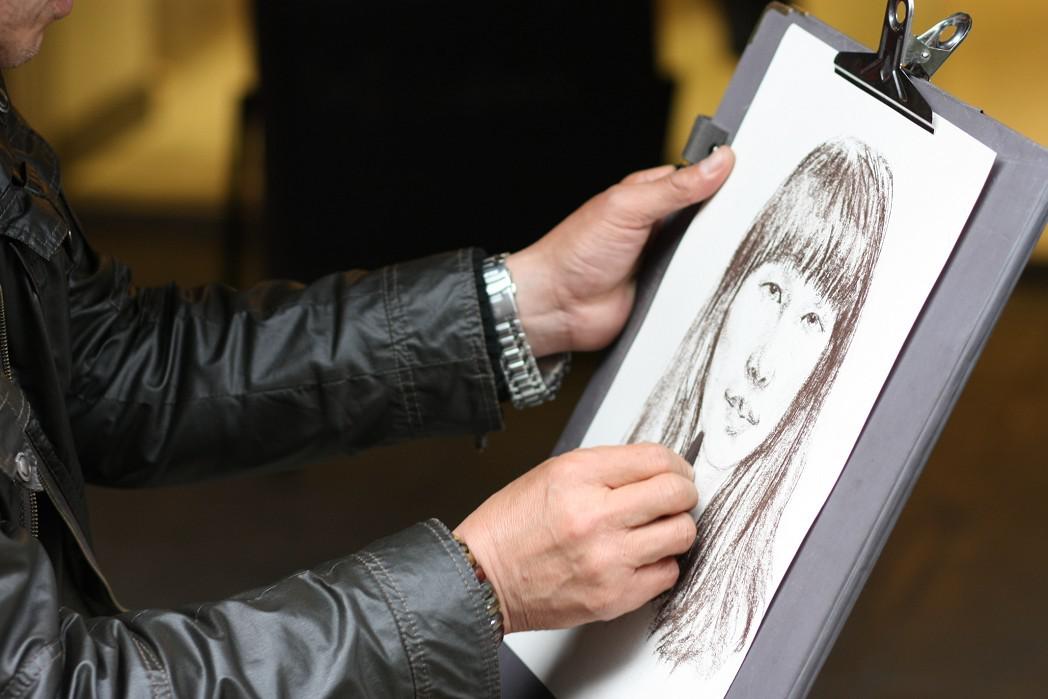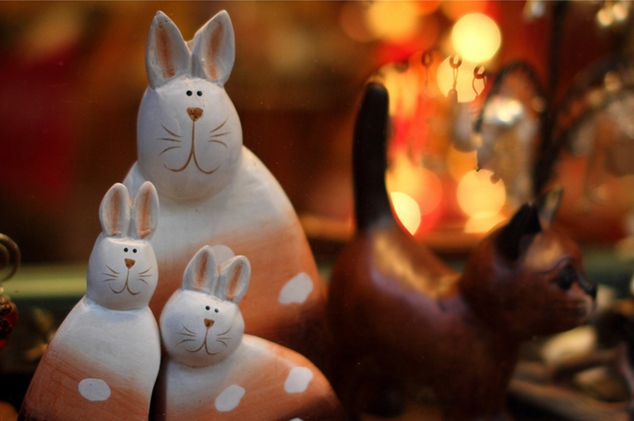 In my estimation, it may spend one day to go through Tainzifang totally. Aimed to not waste this period, I just had a seat in one of the cafe shop and taste it slowly. After a break, I went to some handicraft shops to purchase some 100% man-made arts. Because Tianzifang was a word referred to creativities, so each shop here was unique and decorated with the host's intelligence. It was not exaggerated to say even the art master can find inspirations when walking here.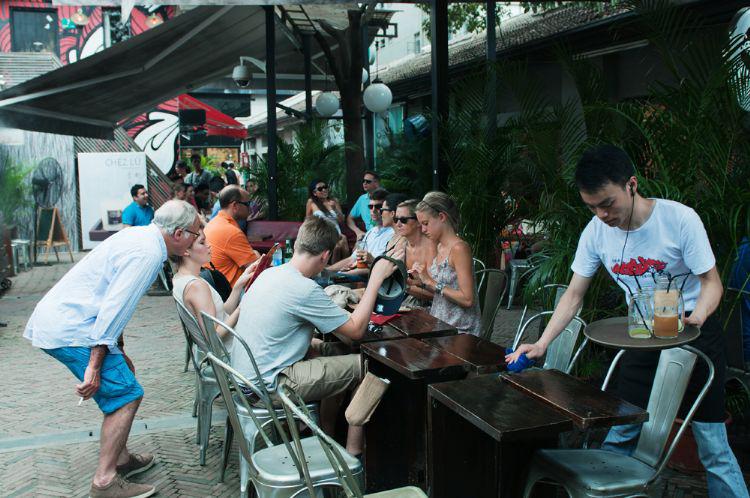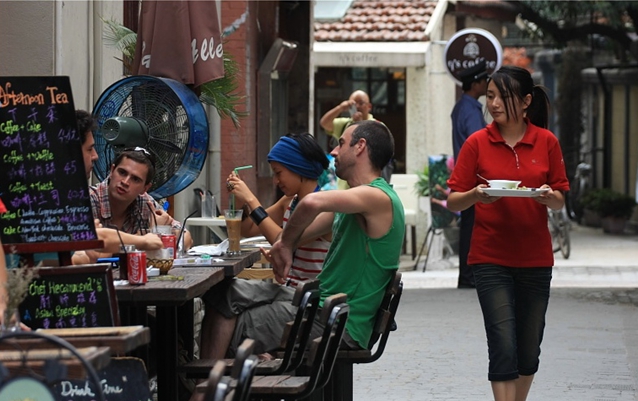 Although some people called this area as artic area, while I preferred to give it another name - Artic and living area. The lanes here showed locals lifestyle which added more civilization factor rather than just a platform to display the words of modern Shanghai designers. The modern decorations caved into the old factories and lanes, every small houses suddenly turned into an amazing creative shop. Compared with the modern skyscapes, Tianzifang was more fade. But just this kind of color would bring us a nostalgic complex. It would let us unconsciously slow down our rapid paces in the noisy daily life an let us enter into a care-free world.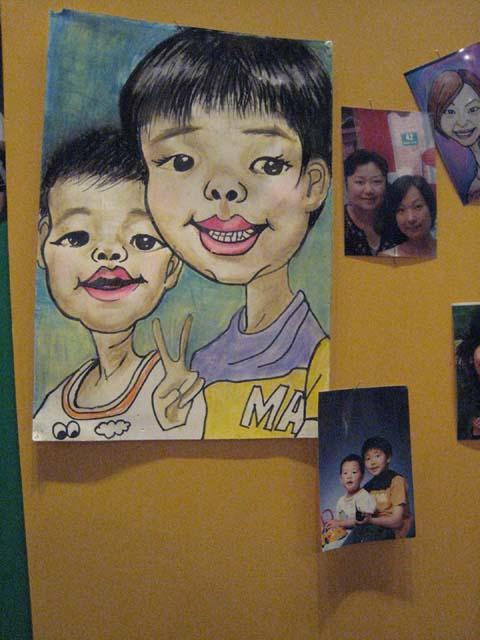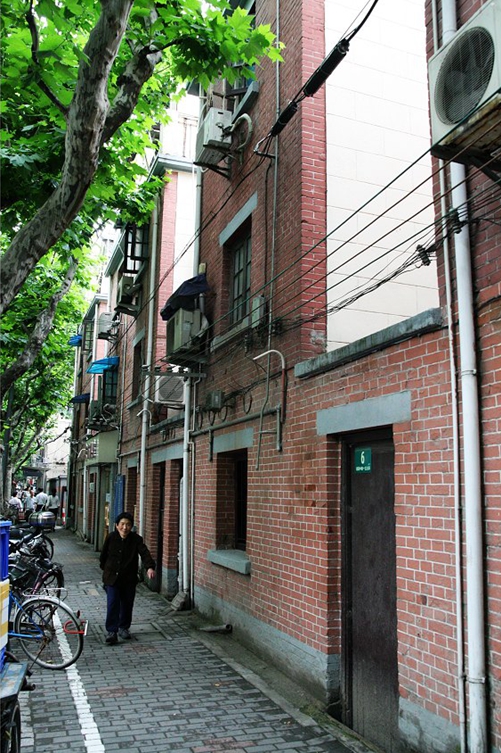 Tianzifang is the most representative of Shanghai old lane and the unique mark of Shanghai culture. The various creativities and mixtures in the lanes make Tianzifang sexy and elegant.
Previous: The top 4 highlights of Dali
Next: Seeing red leaves in Chongqing
Blogger Information
Sophie Huang
Position:Travel Consultant
Life without friend is death without a witness, while traveling is a good way to make friends. Hence I love traveling. Don't you find that you are having less and less friends while you are focusing on your work? If so, come on, join us! We are Top China Travel, providing you a tailor-made tour to release yourself, enjoy marvelous scenery, experience different culture and custom and meet people.