The Highlights: 1.Arxan skiing, sledge ride, ski ring, snowball fight, make snowman. 2. Beautiful scenery of Arxan: Tianchi, snow, volcanoes and hot springs coexistence 3. Villagers' home experience, feeling a warm --- Arxan spa route: Hailar ---- Arxan Spa - --- Arxan forest Park --- Hailar scattered team
The first day - Hailar City
Specific itinerary: D1 taste authentic charcoal lamb hot pot, postprandial stay at the hotel.
Hailar City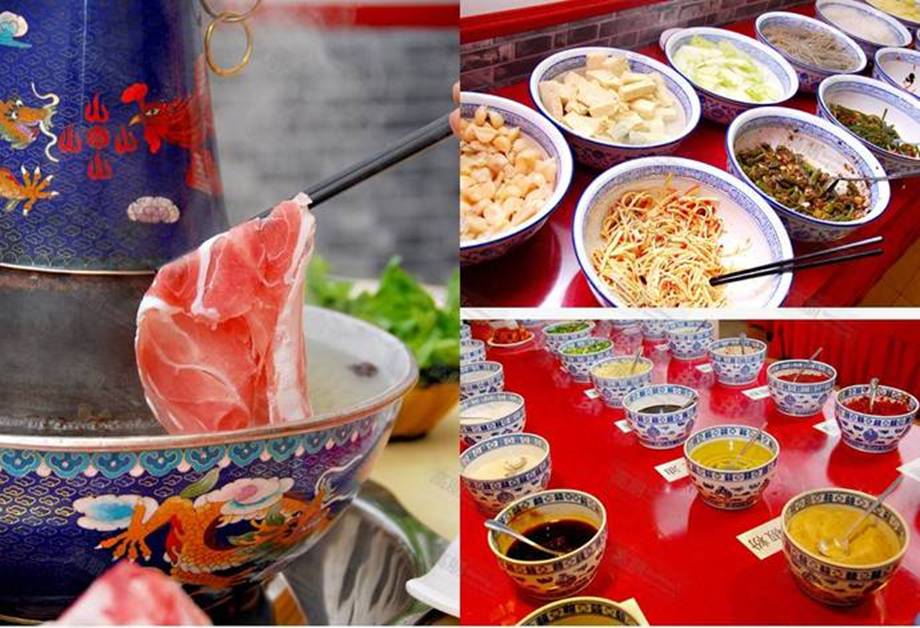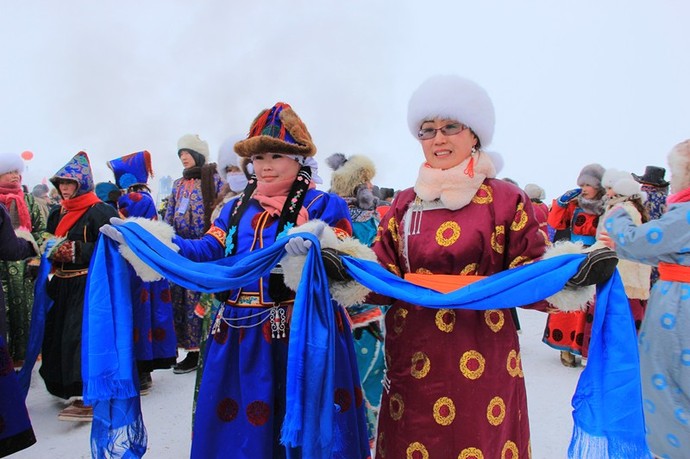 Tips
Transportation: Beijing and Hohhot have trains and flights to Hailar City
Shopping: dried beef and mutton, wild mushrooms
Food: lamb and mutton
The 2nd Day - Arxan Spa
D2 Hailar - Arxan Taiwai ski resort - Arxan Spa (China's northernmost spring). Take a bath in hot spring in this cold weather, which is too enjoyed! After breakfast, we went to the most northern town - Arxan. Arxan is not a mountain, it in Mongolian language for "Hot Sacred Spring", where geothermal resources is extremely rich! All the way are the prairie and forest's winter beauty, original pine forests rime. Arxan Taiwai Ski Resort is a good place for skiing, play with snow, sitting sledge, ski ring, snowball fights and make snowmen. It is a tired day. In the evening, we visited China Springs Museum, take bath in China's northernmost spa, where was once a spa place of Genghis Khan. The Spa water contains many minerals with high convalescence value!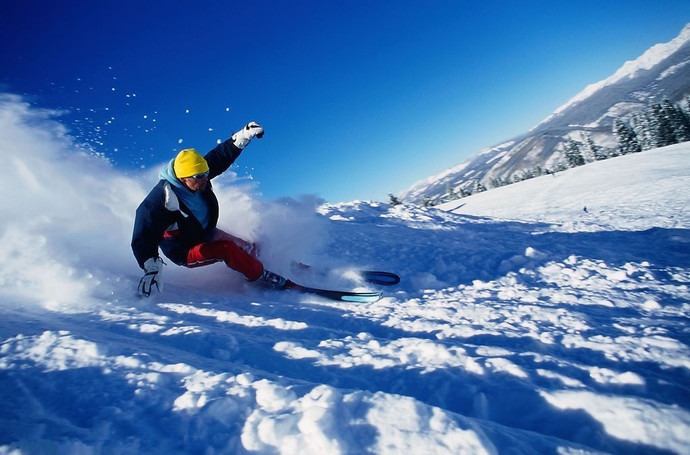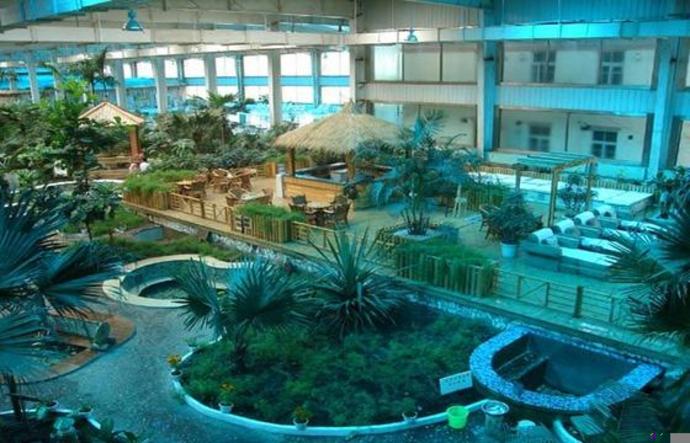 Tips
Arxan is a good place to travel in winter, and a veritable paradise for photographer.
Food: Farm food
Accommodation: Express Hotel
The 3rd Day 3 Arxan National Forest Park
D3 Arxan National Forest Park - Arxan City (150KM) to Arxan National Forest Park in the morning exploring the wonders of the Winter ice-free rive. Ice-free river with a total length of 20km, in winter, because there exists a large geothermal sake, at temperatures below -40 degrees, the river is still not frozen. In the water also grows green plants. The steaming and evaporator rime scenery is spectacular, called Arxan winter landscape is a must. Then we went to Arkansan Tianchi, azaleas and other attractions along the Lake, and ice hanging trees, blue sky and white clouds, very beautiful!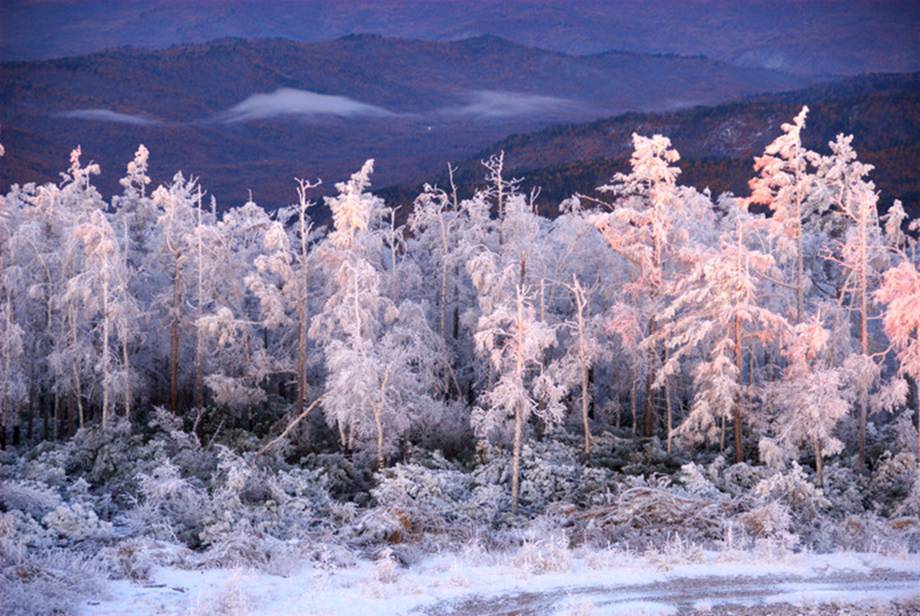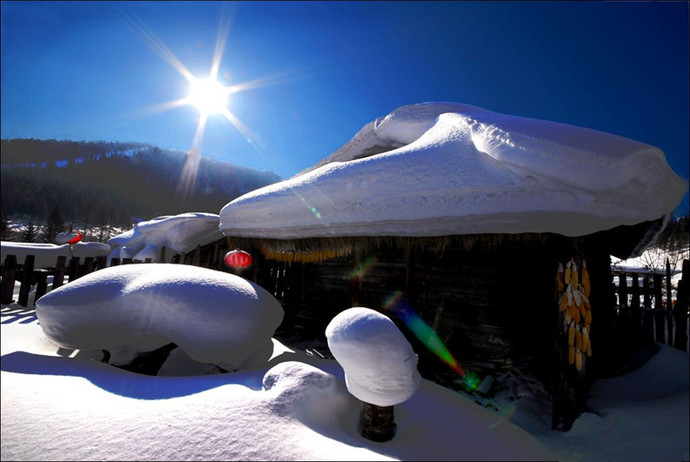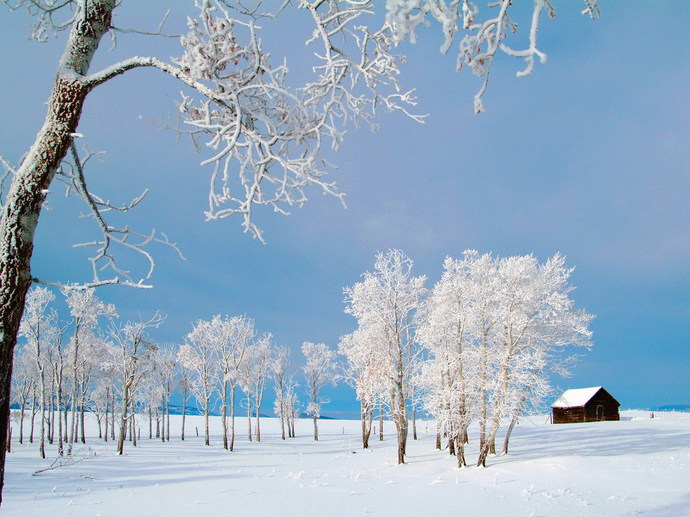 Arxan National Forest Park
Transportation: Vehicles accompany the whole
Food: farm food
Accommodation: Express Hotel
The Fourth Day Museum of the Ewenki Nationality Flag
Arxan – Bayanhushuo – Hailar: After breakfast, return to Hailar via Ewenke prairie admire in the world No. 1oboo – Bayanhushuo.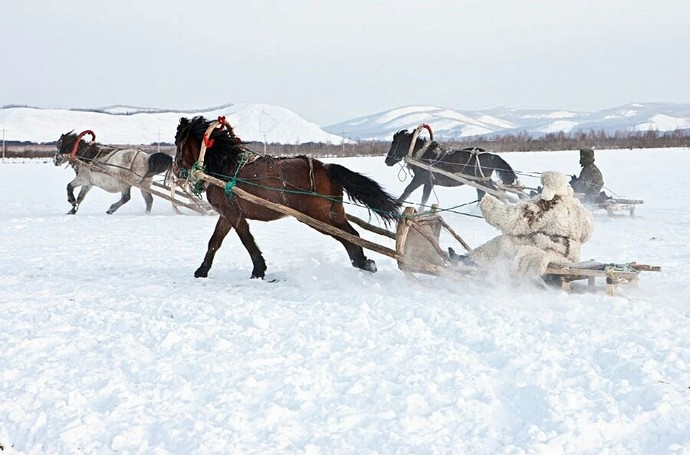 Tips
Transportation: Vehicles
Shopping: dried beef and mutton
Food: Mongolian meal