Shanghai
, an old but fashionable city, is a pearl in the east of China. It is a city that is full of creation and leads the trend of fashion. There are many old houses in Shanghai has been carefully designed to inject elements of fashion, gorgeous. They have successfully changed into new and creative industries. Now go and see with your creative four bases in Shanghai after the transformation by old buildings.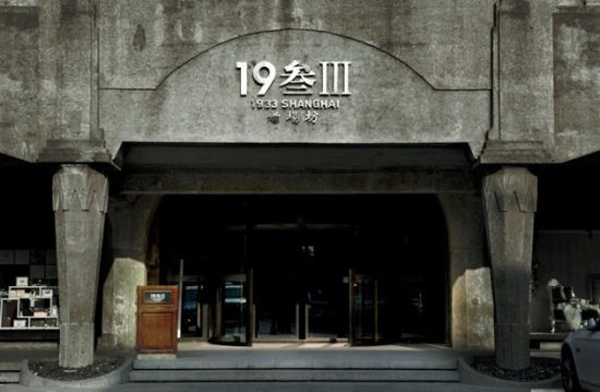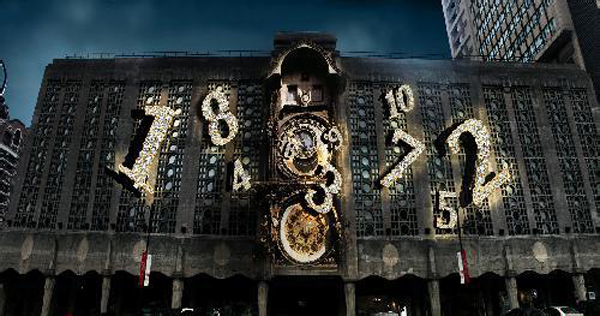 1933 Old Millfun
In the 20th century, here used to be a so-called "First slaughter Far Field", the former Shanghai Municipal Council slaughter field. It was originally built in November 1933 in a large scale, designed by the British architect Barr Firth. The main building of it is a three-reinforced concrete structure. Since the repair of it in 1933, the Ferrari Celebration Party, BMW Asian Open Charity Dinner, the 60th Anniversary of Porsche Motor Show, Rado 50th Anniversary Celebration, the Shanghai International Creative Industry Week, Paris Art and Design Exhibition and other importation events were all held in this place.
Now the place is the most fashionable and most young Broadway in Shanghai. It is also most avant-garde, the most intense creative stronghold, as well as the most cultural, purest and most caught the spirit in Shanghai.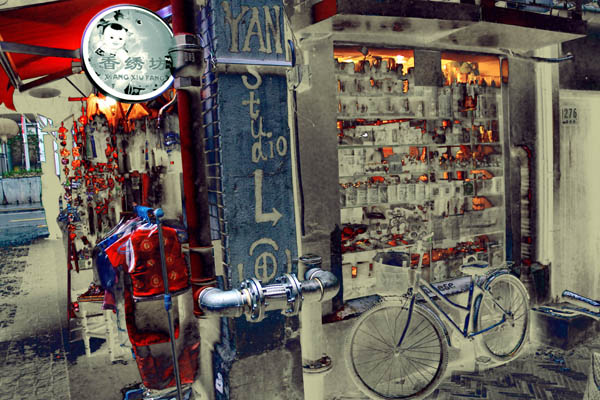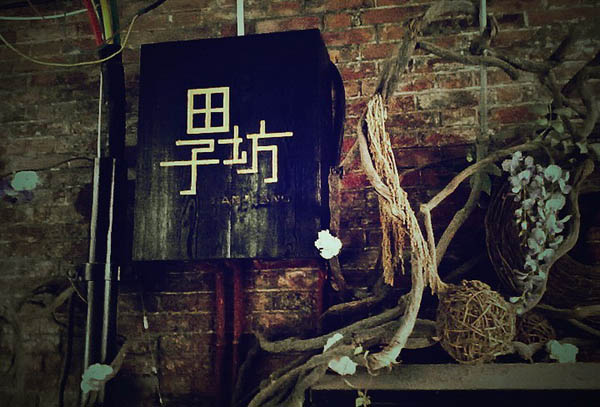 Tianzifang
Another place that is full of creation is
Tianzifang
. In early time, Tianzifang is only a small street in Taikang Road, Dapuqiao region of the city. Before 1998, there was still a street fair. Since September 1998, after reorganization of the district government, the Taikang Road was redecorated. It changed the original muddy road to a fresh road. Under the leadership support the district government, Taikang Road was built into Characteristic Street based on functional positioning of Dapuqiao Area.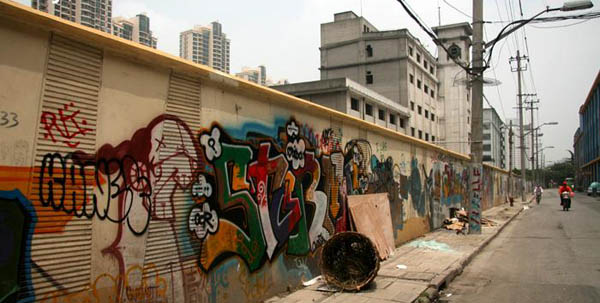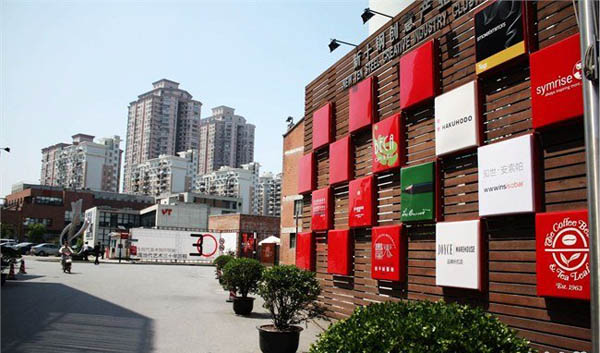 M50 Creative Park

M50
Creative Park is located at 50 Moganshan Road, Putuo District. Suzhou River runs through the hustle and bustle of Shanghai, also witnessed the development and changes of Shanghai. M50 Creative Park is in this S-shaped curve of the Suzhou River, away from the noisy city.
No. 50 in Moganshan Road in Shanghai is the largest and has the most quality of contemporary art community. Just a few years time, there continues to have galleries, design companies, art institutions and artists moved to form a good artistic atmosphere. M50 Creative Park is built by traditional bricks and steel-concrete architecture. It is a typical industrial building structure, with bright plants and patchwork.
In recent years, M50 has attracted more than 130 artists and galleries, graphic design, architects, video production, environmental design, art (jewelry) design from including Britain, France, Italy, Switzerland, Israel, Canada, Norway and China, including Hong Kong, 17 countries and regions, as well as more than 10 domestic provinces and cities and. These artists and creative design agency settled in Suzhou River to create a strong culture. many domestic and foreign tourists come here especially.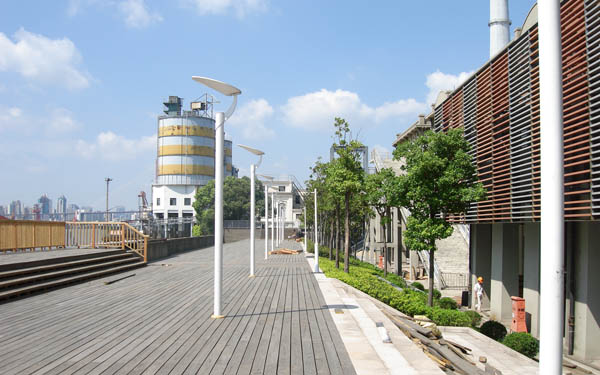 Shanghai International Fashion Center

Shanghai International Fashion Center was originally Japanese "Yufeng Textile Co., Ltd.", built in 1912. It was designed by Hirano Yong. Plants here are more than a single layer of brick wooden wood trusses with serrated roof.
After the reconstruction of Shanghai International Fashion Center, the walls of the building is used red brick, only to retain the history in the 1920s old Shanghai industrial civilization, but it also embed the contemporary aesthetic fashion. It covers a construction area of 143,000 square meters. Based on the function of the Shanghai International Fashion Center, it is divided into fashion clubs, versatile shows area, fashion boutique warehouse, dining and entertainment, hotels and so on. Among them, a versatile show that covers an area of 1,500 square meters can accommodate 800 spectators to watch the fashion show. The backstage of the show at the same time can accommodate for 300 models.
Today Shanghai International Fashion Center has become a creative park of fashion that is the largest and has the most abundant element in fashion. According to reports, the park now includes fashionable clubs, multi-show area, fashion boutique warehouses, dining and entertainment places, creative designer workstations and other six functional blocks. Among them, the "Multi-functioned Show Field" has become a new card of Shanghai, even of Asia. Here has organized or hosted hundreds of field activities from Australia, India, Japan, Korea, the United States and other countries and regions. It is also long-term contractor of the Shanghai Fashion Week and Shanghai fashion Culture Festival.