Fantastic trip to Hailuogou Sichuan
Post Time: Jul 31 2012 By Sophie Huang
The biggest glacier cascade in China called Hailuogou Valley in Sichuan is a mysterious place for me, Just write down something about Hailuogou for sharing with you.

Hailuogou Valley is the lowest modern glacier in Asia at 2,850 meters above sea level. It's the biggest glacier cascade in China with a drop off at 1080 meter and thickness from 0.5-1100 meter. There are plenty of boiling, hot and cold springs; large scare of primeval forests; towering glacial erosion mountain and rare animals and plants resources. The mentioned above contribute a The spectacular scenery of Hailuogou Valley.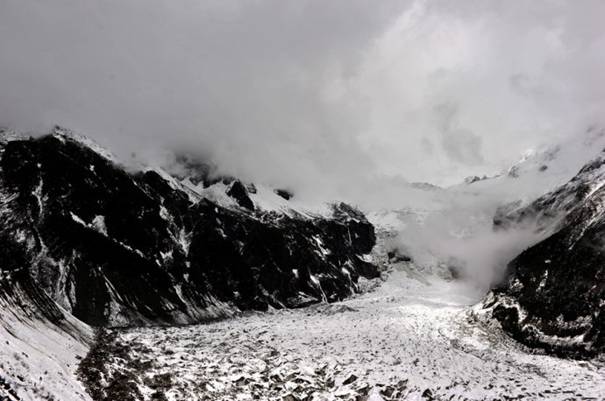 At first, it's foggy when just arrive there and all was white meters away. But we were lucky enough, the sun came out and the frog disappeared slowly when we took the cable car in the mountain
You will be attracted by the changeable plants; adorable animals such like Snow Monkey, Panda, Antelope and Tragopan Temminckii when you follow the walking path.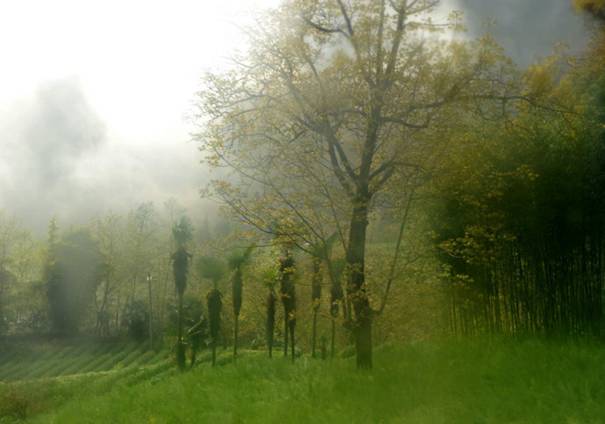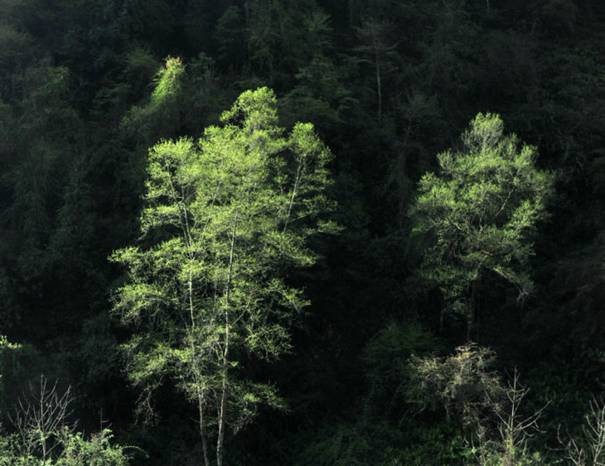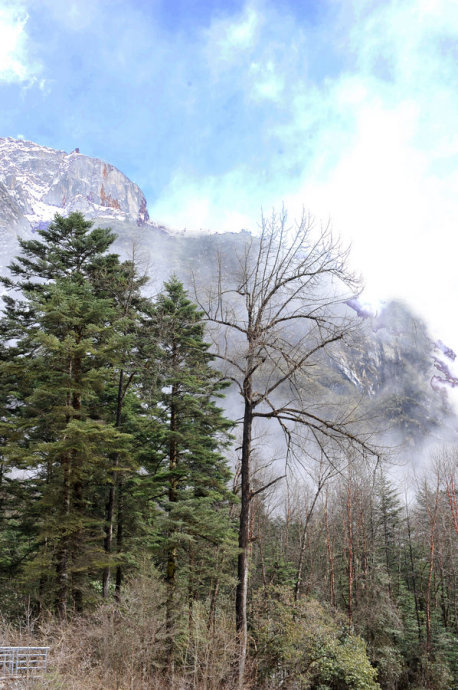 On the cable car, you can feel that the endless snow mountain just be there in front of you. and I can give you a visual shock.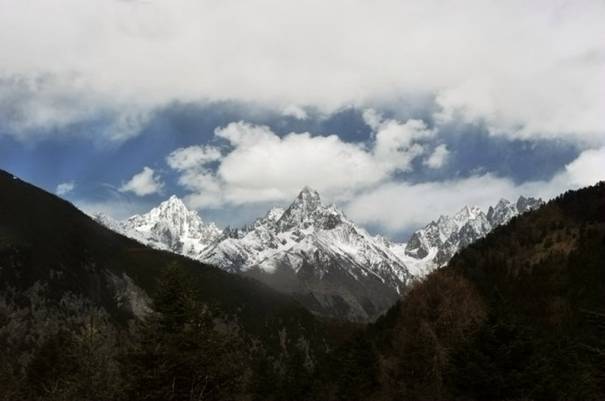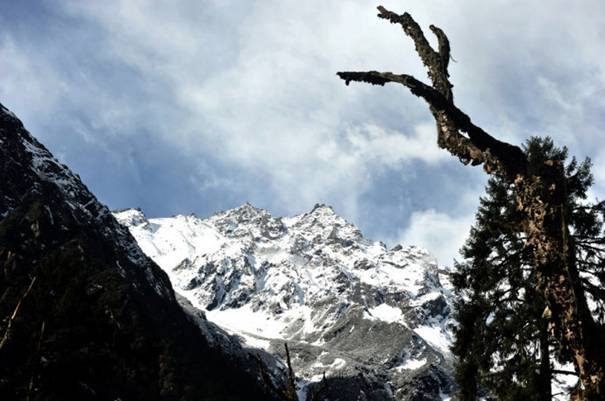 Normally the glaciers are located at a really high altitude but the Hailuogou Valley is really different. You can take a close look at it at a lower altitude than the usual one. And what's more, you can visit the second-to-one biggest glacier cascade in the world which is 10 times bigger than the famous Huangguoshu Falls.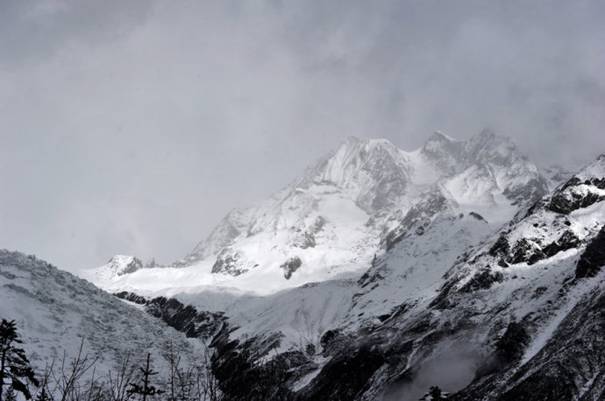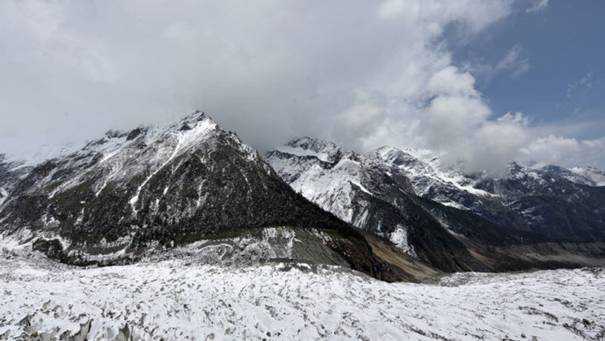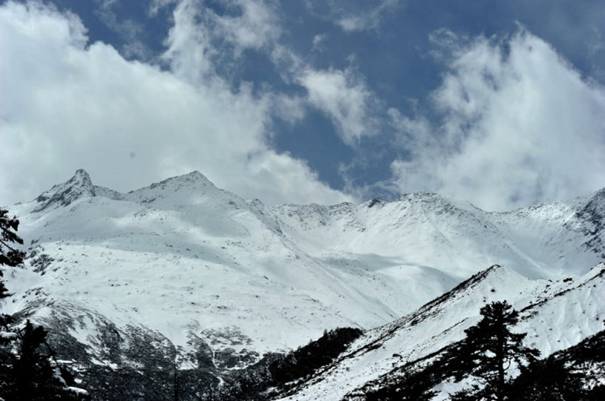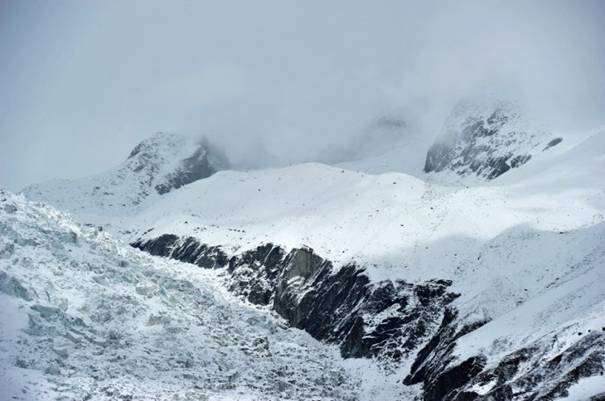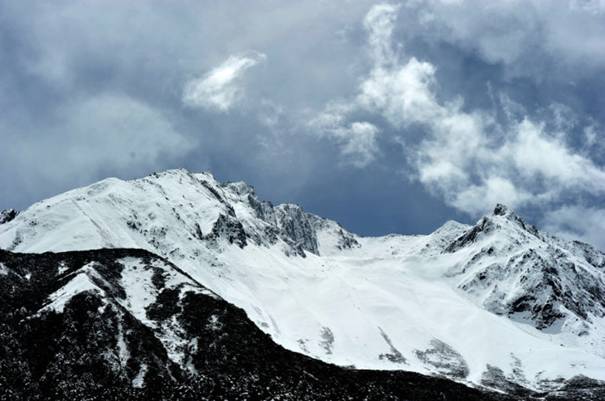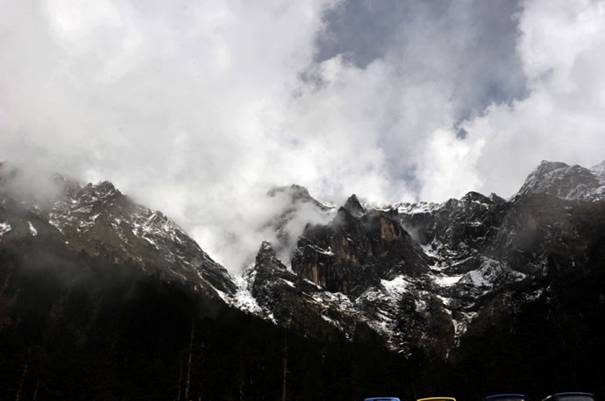 The Glacier looks like rolling waves that appear in from of us.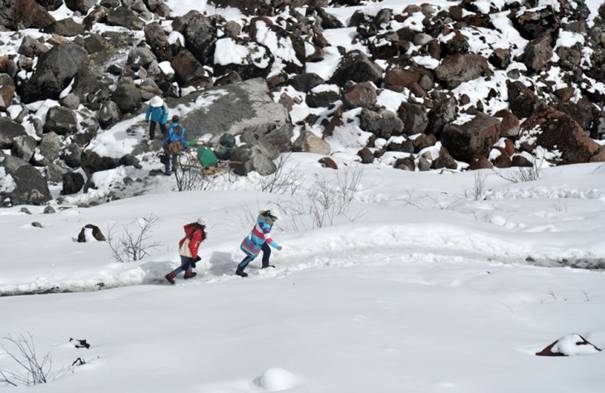 No. 3 Camp is the glacier hot spring where you can see the snow monkeys show up near those area and they are also people friendly.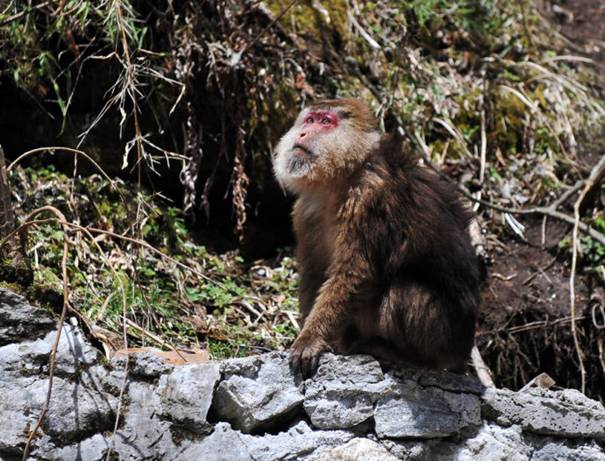 The water in the glacier is also pure and clean.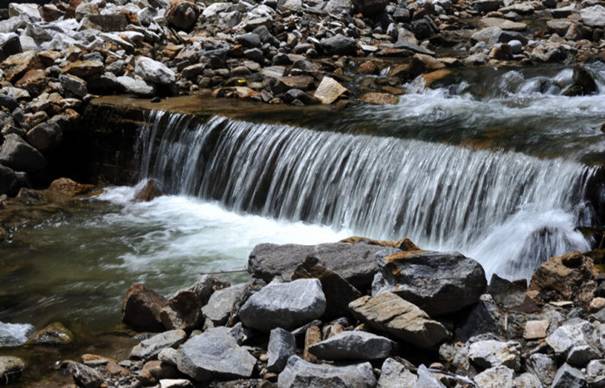 On the top of mountain is just like winter covered with heaven snow. But when you come to the mountain foot, spring is around us, the tree is growing the new leaves and everything is full of vigour.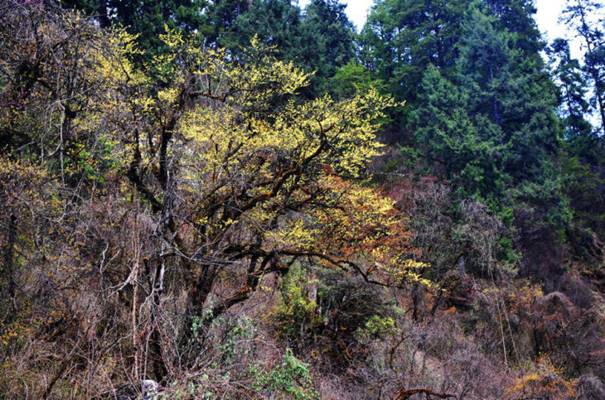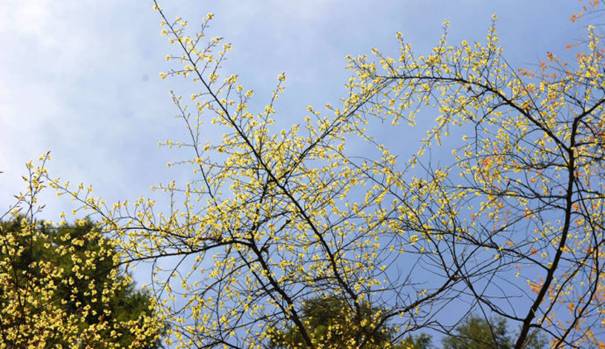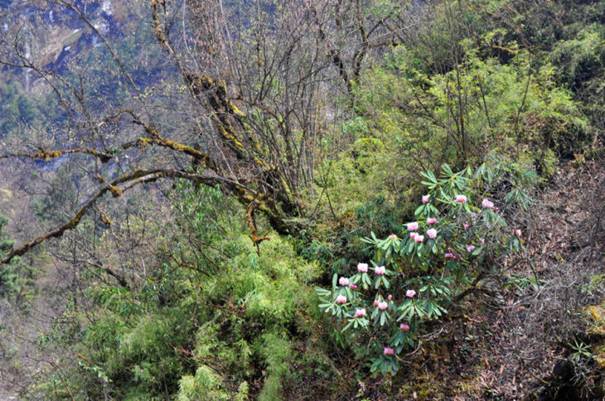 Previous: A Wonderful Hiking Day along the Li River
Next: A fantastic trip to the Brahmaputra in Tibet
Blogger Information
Sophie Huang
Position:Travel Consultant
Life without friend is death without a witness, while traveling is a good way to make friends. Hence I love traveling. Don't you find that you are having less and less friends while you are focusing on your work? If so, come on, join us! We are Top China Travel, providing you a tailor-made tour to release yourself, enjoy marvelous scenery, experience different culture and custom and meet people.