Our trip along the Brahmaputra (or Yarlung Zangbo River), in Tibet, was so exciting. We passed through countless mountains and enjoyed our colorful journey. The dreamy scene pulled out light spirit of joy in our hearts.

The Brahmaputra was so spectacular. This river has nurtured the whole nation of Tibet. The running water of the river like the song of life, ups and downs, deduced a life full of passion. Sound of water got through chain of mountains layer upon layer and patches of forest, but still was clear.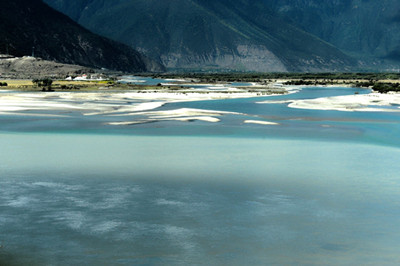 At the river side, the pastoral bliss, together with the water flow, told another kind of refined to us.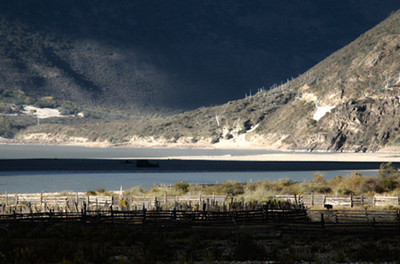 We saw the wide running water remotely, which looked like a soft silk scarves floating between the riverbeds. The soft water didn't have any sharp edges. No matter where it floated to, it was still clear, even in the sand dunes.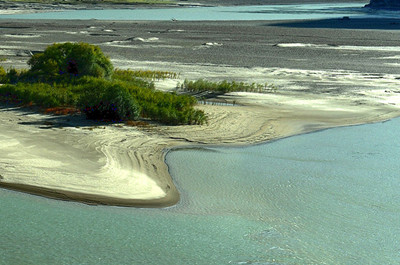 The most scenery that I wanted to see and take a photo was the confluence of the motormade.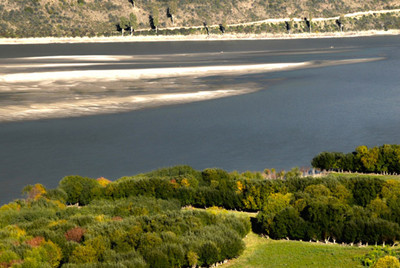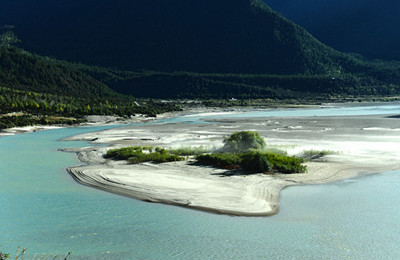 We really regretted that we didn't go higher to enjoy the most beautiful scenery blending these three kinds of visual effects together in that moment, including the jade green, pure white and dark blue.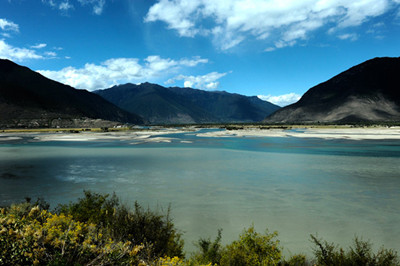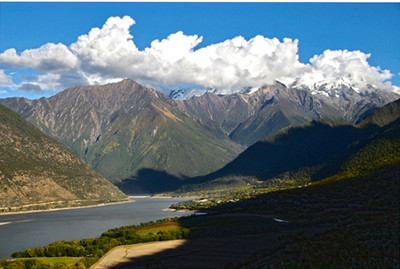 The wind and the scenery of the Brahmaputra, made our steps slower than any other moments. Until the evening, Brahmaputra dusk came, it was the most fantastic moment.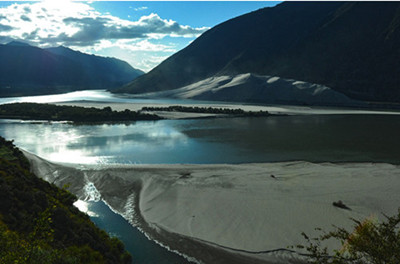 We saw, farmland was devouring the last setting sunshine.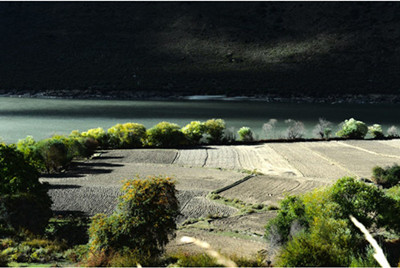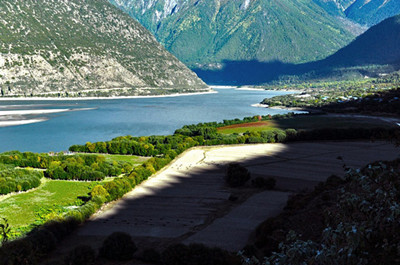 Silently, the river side fell into tranquility and dim, bizarre and holy. The evening of Brahmaputra was still very beautiful and touched our heart.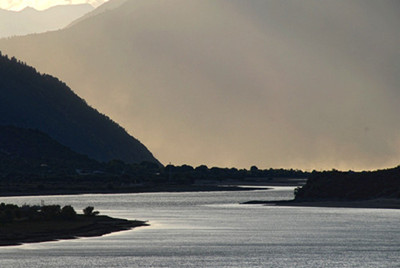 It was really a fantastic and memorable trip for us.
Brahmaputra may be good choice for your
China tours
. It is really a worthy
destination
to go.
Sophie Huang
Position:Travel Consultant
Life without friend is death without a witness, while traveling is a good way to make friends. Hence I love traveling. Don't you find that you are having less and less friends while you are focusing on your work? If so, come on, join us! We are Top China Travel, providing you a tailor-made tour to release yourself, enjoy marvelous scenery, experience different culture and custom and meet people.