Nanjing
is a city near
Shanghai
. It is one of the famous ancient capitals in China, once the capital of six dynasties, namely Wu, East Jin, Song, Qi, Liang, and Chen Dynasties.
This was just a weekend trip from Shanghai to Nanjing. The high speed train ensured a convenient way to travel between these two cities.
General itinerary

Day 01 Ming Xiaoling Mausoleum, Sun Yat-sen Mausoleum, and Confucius Temple Nanjing
Day 02 Xuanwu Lake Park and Nanjing Massacre Memorial
When my friend and I was arrival Nanjing, we took the No. 1 subway to
Nanjing Confucius Temple
Station (it was convenient to take te subway to each attraction in Nanjing). Because our hotel was near the attraction.
After check-in the hotel, it was lunch time. We decided to have a lunch in Confucius Temple area. Because Shanghai and Nanjing are close, so the taste are almost the same - prefer sweet taste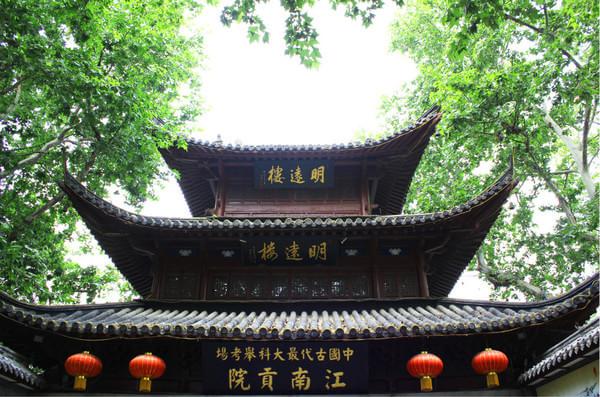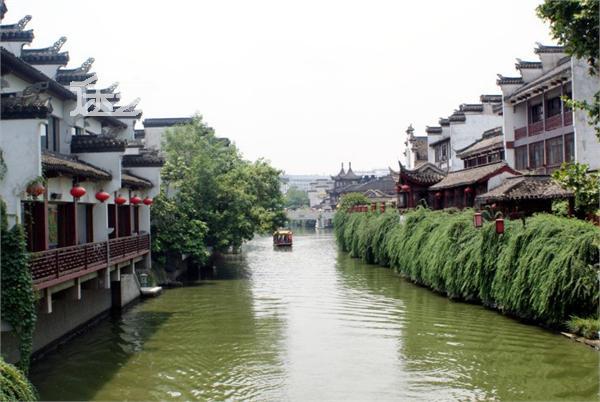 Qinhua River
After the lunch, we continued to take the subway to our first attraction -
Ming Xiaoling Mausoleum
. This Ming Xiaoling Mausoleum was in a same structure of the Ming Tomb in Beijing. Because Nanjing was the capital of Ming Dynasty. And the Ming Xiaoling tomb was the tomb of Zhu Yuanzhang, the first emperor of Ming dynasty. The second emperor Zhu Di moved the capital to Beijing, and built a tomb in Beijing based on the structure of the one in Nanjing, thus these two Ming dynasties tombs are almost the same.
Ming Xiaoling Mausoleum also has sacred way. The stone carving in animals shapes are regarded as the guardians of the tomb.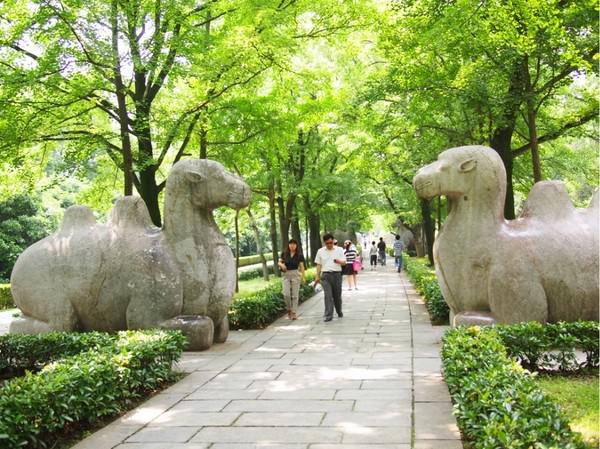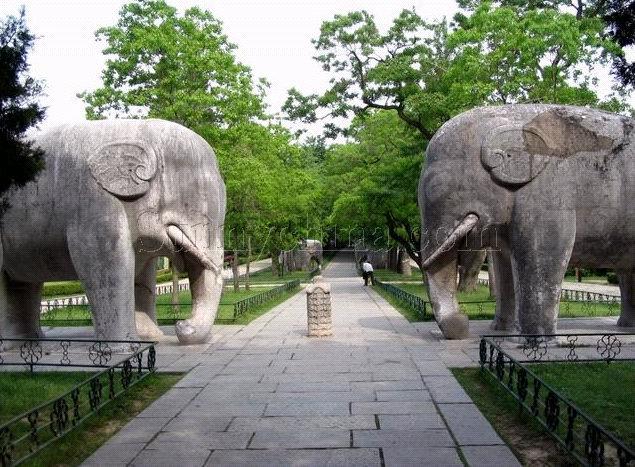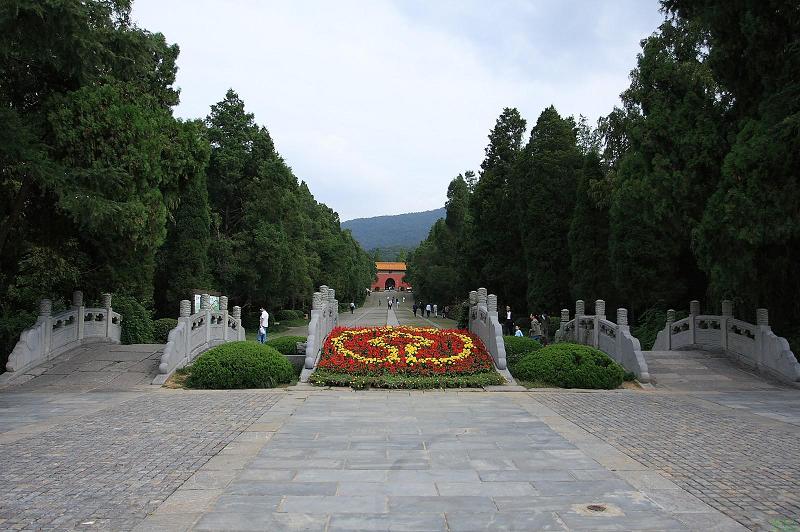 The Ming Xiaoling Mausoleum was a large attraction and costed us almost all the energy. So we gave up the plan to visit
Sun Yet-sen Mausoleum
and went back to the hotel to have a rest.
Around 18 o'clock, we decided to find place to have dinner and also visit
Qinhuai River
. The snacks in Confucius Temple area was not as delicious as we anticipate. And the night view of Qinhuai River was also not as beautiful as those ancient towns in East China.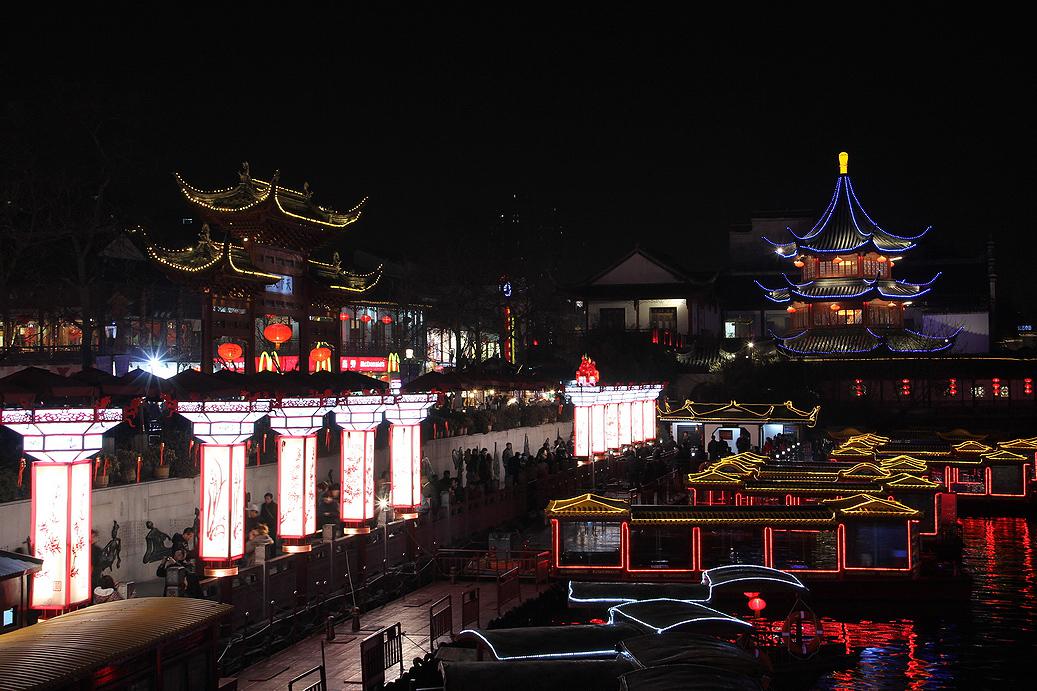 On the second day, we began our tour on 7 o'clock. Firstly, we planned to visit Xuanwu Lake. The lake was a quiet attraction with less tourists. And the lotuses there were in the blossom season. It was a fantastic place to take beautiful pictures.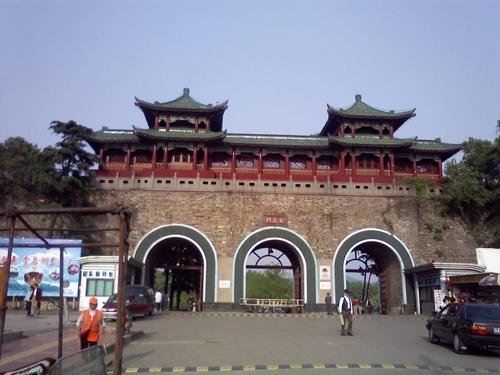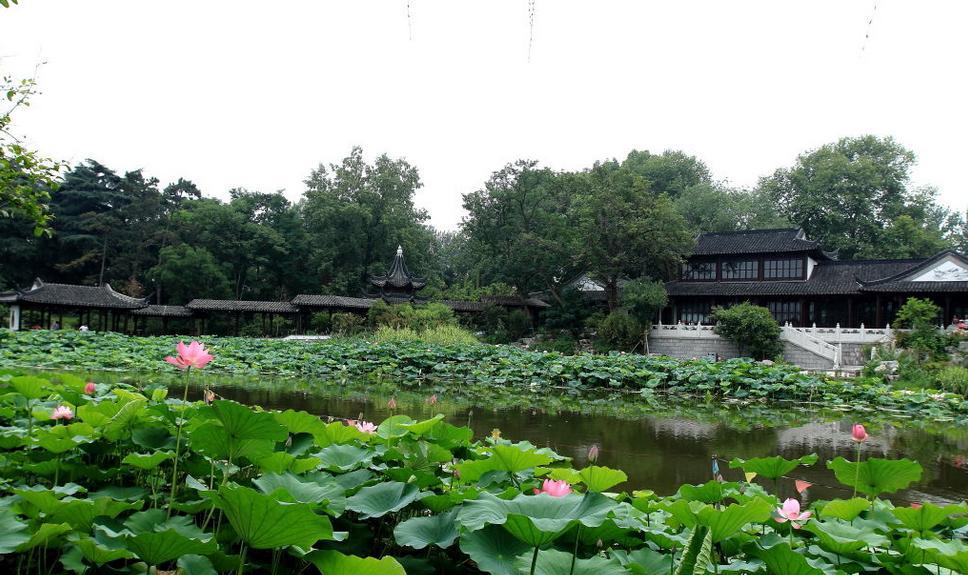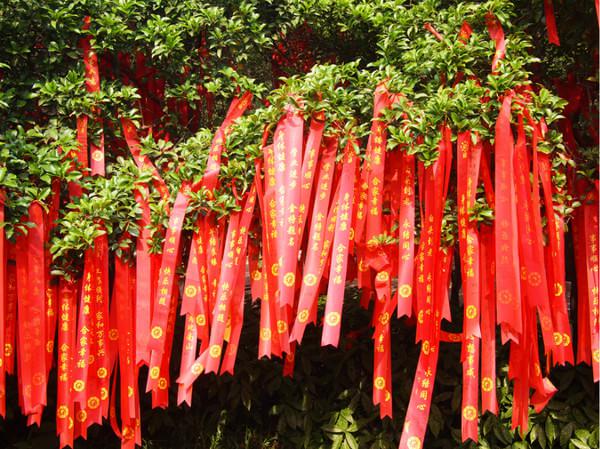 It was close to walk to Lion Bridge from Xuanwu Lake. There was a famous restaurant in Lion Bridge Area. But unluckily, the restaurant was still close because it was just 10 am. It open after 11 am. So we had to back to the hotel and check out the room firstly. And then, took the taxi to Lion Bridge again. Finally, we could enjoy a meal here.
It was a wonderful restaurant and we ate happily. After the lunch and had a rest, we begin to our last attraction - Nanjing Massacred Memorial.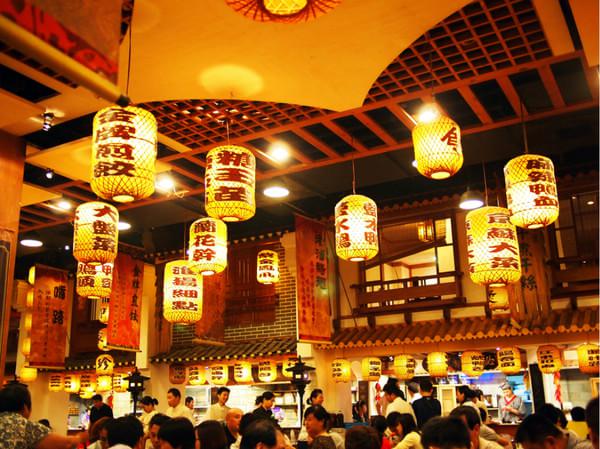 Nanjing Massacred Memorial was shock for me. The atmosphere in the museum was serious. It was a sad history. And it was a memo for people nowadays.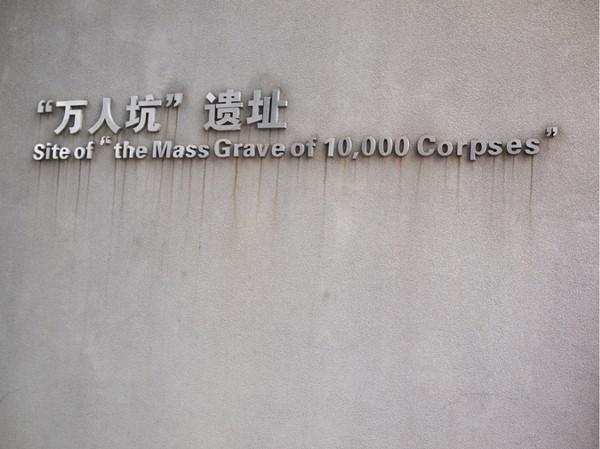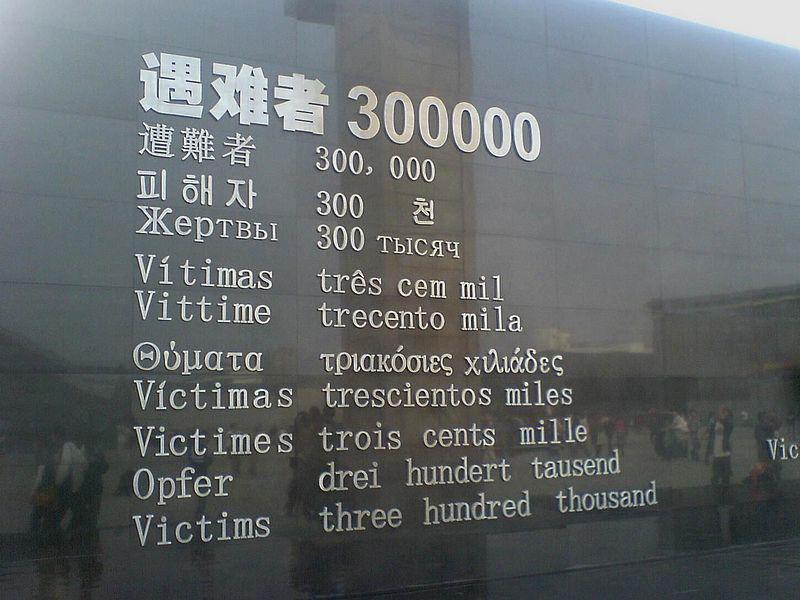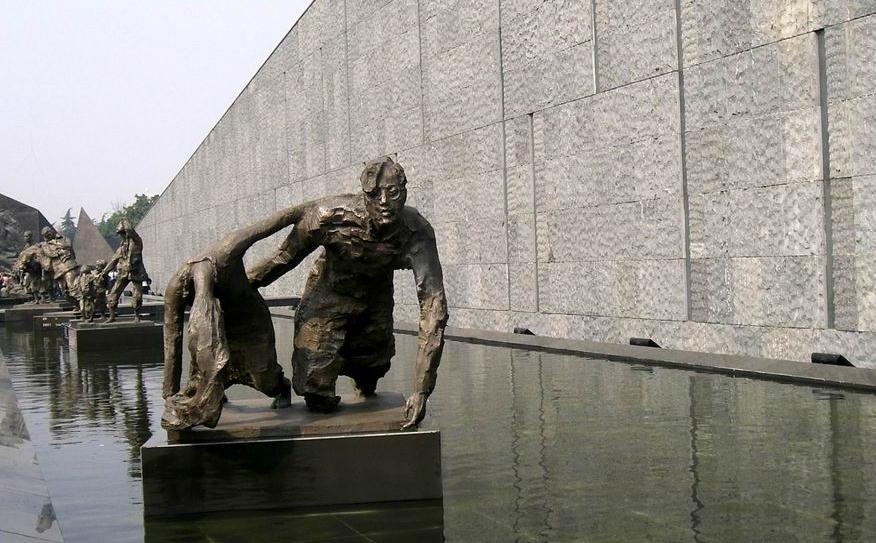 This 2-days Nanjing trip was a leisure trip for me. And also, because of the fine day, my friend and I had got a lot of beautiful pictures. Nanjing can be a choice for people who have long stay in Shanghai because the high speed train is very convenient.