Mysterious and magnificent wonderland –Lugu Lake
Post Time: Oct 15 2012 By Vanessa Li
Lugu Lake is about seven hours ride from Lijiang. It is one of the China's top inland lakes. Its two thirds are located in Sichuan Province, and a third is in the territory of Yunnan. There lived an old nation with a long history -- the Mosuo Nationality. Due to this mysterious ancient nationality, Lugu lake seems to be more mysterious magnificent.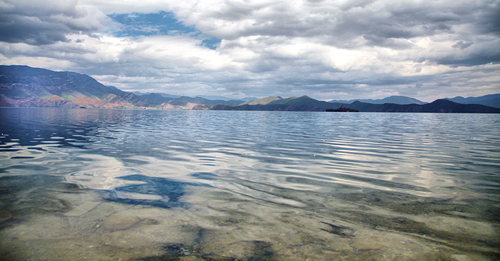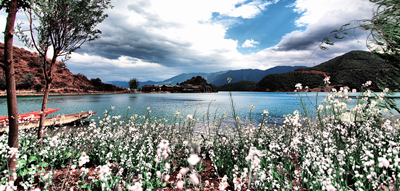 In the afternoon, we arrived at the Le-Ge Peninsula near the Lugu Lake, in which my reservation of the inn is. The beautiful lake view room, those wood house built to meet lake, you can see the dawn and sunset glow; you can look at a day of sight brings unpredictable changes to this piece of clear lake. The tradition Mosuo residents have mostly moved to other places, and here is more like a resort; but compare with the modern resorts, here has a few copies of honesty and safety. People, who come here, mostly are warm friendly; it is very easy to find friends who have a common goal.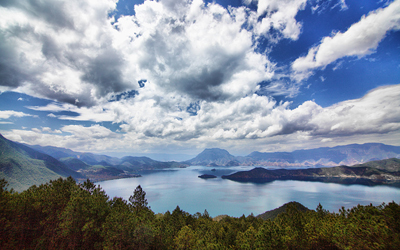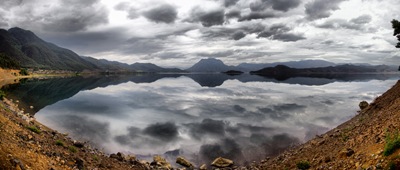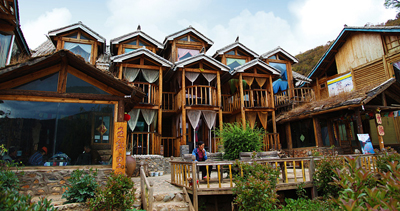 During the bonfire party after supper, the Mosuo boys will send out their message of love to their loved girls. If the girl responses, they can make an appointment. The boy will climb up the girl's flowers floor, this is the so-called "Walking marriage". Of course nowadays, the bonfire party is just performance form, but if you really find the right girl; this is also a good opportunity.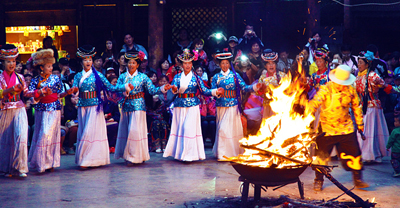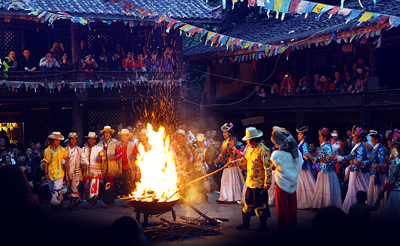 The most surprising thing was the dim light of night on the Lugu Lake. The shining stars spreaded all over the sky, which we had never seen before. We are always surrounded by tall buildings forests; when we look up, we just can see all kinds of building lighting; we even forget that there are so many bright stars on the sky. How beautiful they are.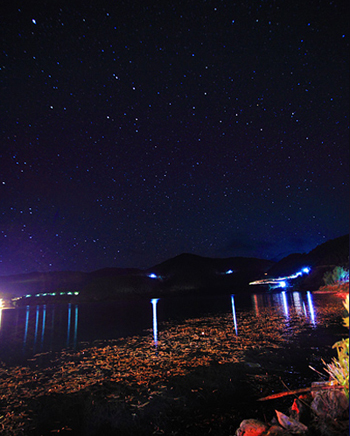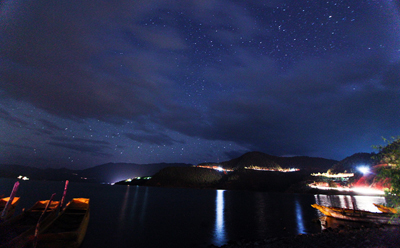 Blogger Information
Vanessa Li
Position:Travel Consultant
I'm delighted to be able to help you in your journeys. As the great Mark Twain said: "Twenty years from now you will be more disappointed by the things you didn't do than by the ones you did do. So sail away from the safe harbour. Explore. Dream. Discover!" You can only appreciate home after you've been somewhere else, and the greater the journey, the greater the appreciation! So come to China for one of the greatest journeys you could ever take!