Let your heart to get momentary peace in Tibet Nyingchi
Post Time: Nov 09 2012 By Vanessa Li
Nyingchi, is located in the southeastern part of Tibet. Because of its numerous forests and river valleys, rich vegetation and product, it is known as "land of idyllic beauty in snow plateau". In the early morning, our car was driving on the way to the Nyingchi. Looking at the night sky with a few stars, a doubt was in my mind that is Nyingchi really so beautiful as what people say. About driving for three hours, our car finally entered the Nyingchi area. Looking at the scenery along the way, I got the answer that Nyingchi really had legendary beauty. At this time, Nyingchi was in its late autumn. Along the way, its river valley scenery and forane forest, just look like a fictitious land of peace described by Chinese great poet Tao Yuanming, charming and touching.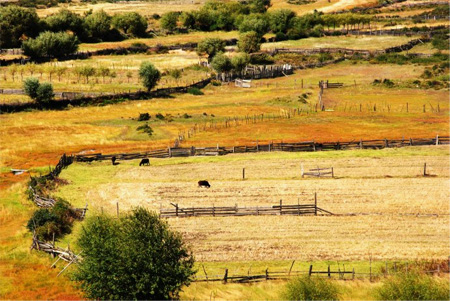 The beauty of Nyingchi can be seen everywhere. I always think whether Nyingchi is the place that every one is looking forward to.If I can have my own log cabin here and be a free farmers, what a wonderful life it is.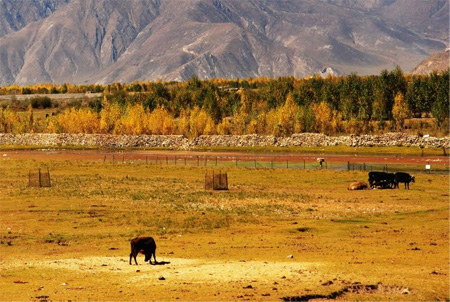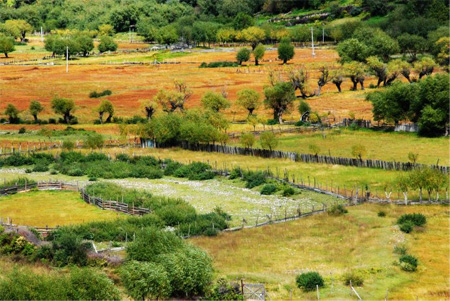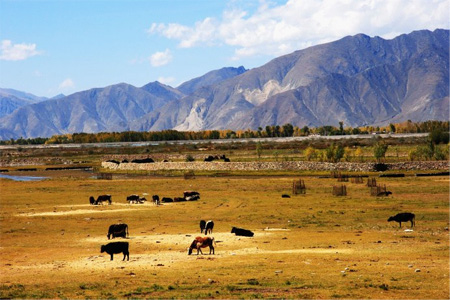 I admired those people who were living here, due to their peaceful and free life. I was just a passenger here, however, my heart got momentary peace here.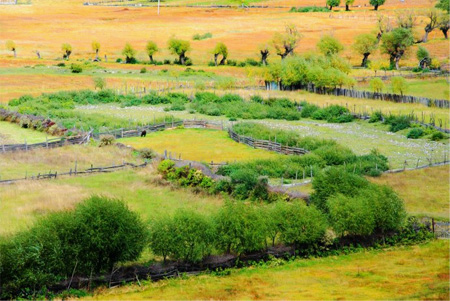 Lulang is a small town in Nyingchi. It is surrounded by thick forest, which makes this town a land of idyllic beauty. It is also honoured as "Eastern Little Switzerland".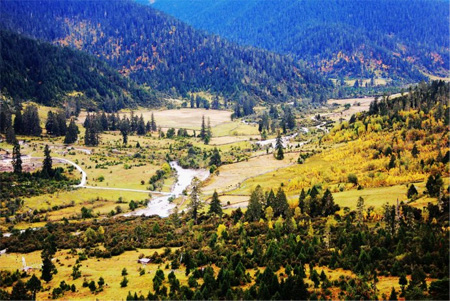 The landscape of Lulang Forest is particularly beautiful with snow mountains, glaciers, primitive forest, villages and rivers. As this place has flourishing grass and trees, Lulang becomes a famous highland pasture in Tibet.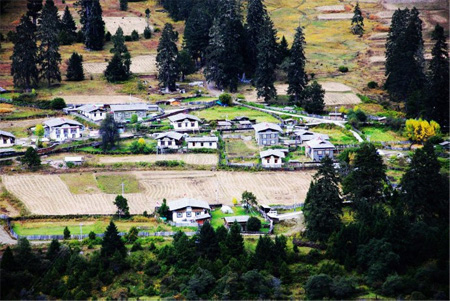 The houses lie in the deep mountain.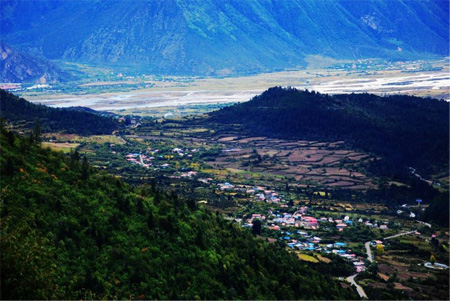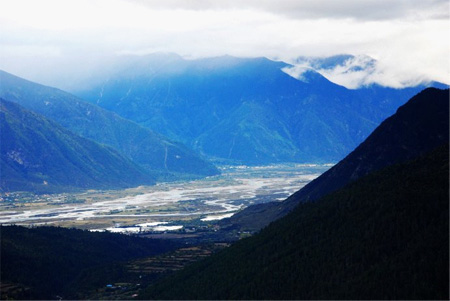 Blogger Information
Vanessa Li
Position:Travel Consultant
I'm delighted to be able to help you in your journeys. As the great Mark Twain said: "Twenty years from now you will be more disappointed by the things you didn't do than by the ones you did do. So sail away from the safe harbour. Explore. Dream. Discover!" You can only appreciate home after you've been somewhere else, and the greater the journey, the greater the appreciation! So come to China for one of the greatest journeys you could ever take!