Without too much saying, the night view of
Shanghai Bund
will be one of the must-see scenes in the
Shanghai tour
. It may be a picture impressed in our mind lasting for the whole life of us.
With the decades of years past, the Bund of Shanghai is still regarded as the symbol of Shanghai. The charming views of romantic legends of the Bund have been passed by generations
May be few people knowing the official name of the Bund – First Road of East Zhongshan Avenue (Chinese: 中山东一路). The total length of it is about 1.5 km. Facing the Huangpu River on one side, and decorated with 52 buildings in Gothic, Romanesque, Baroque, and Oriental-Western Mixture architectural styles, the Bund is reputed as "a Gallery of world architectures".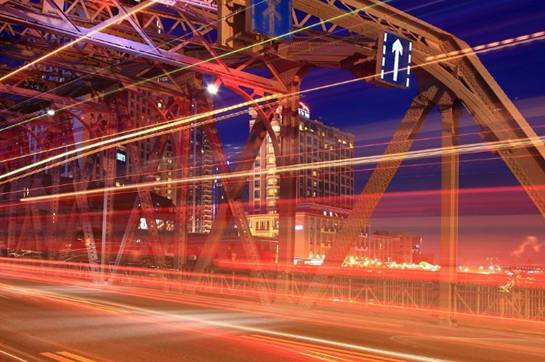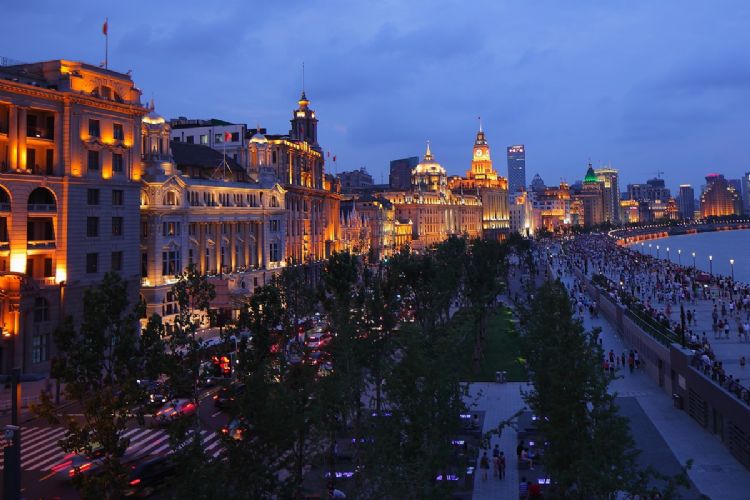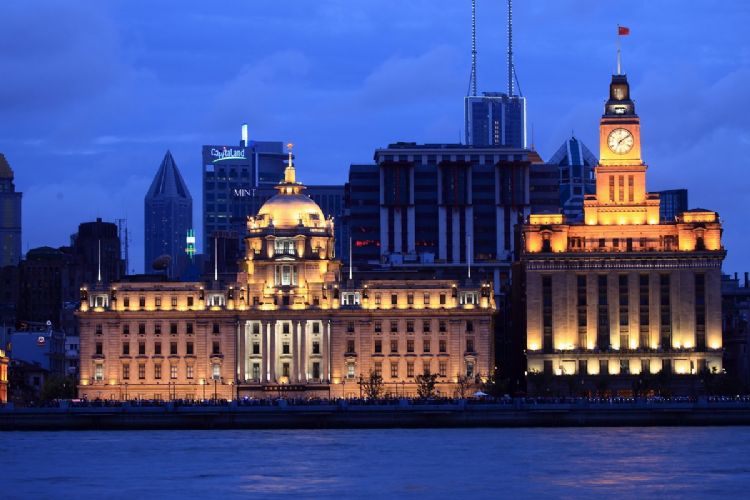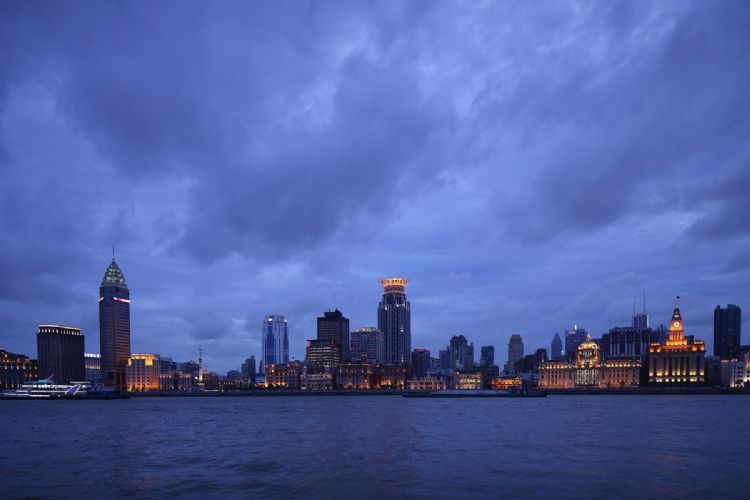 Before the found of China in 1949, Shanghai Bund was once the political, financial, business and cultural center of the Western Armies. In the 1845, the old Bund (longer than the present one) became the British Concession so that the British banks were built here at that time. Till the beginning of this century, more and more foreign banks had been built in Shanghai. And Shanghai gradually developed into a financial center of China. And recently, some modern style architectures such as the Shanghai World Financial Center..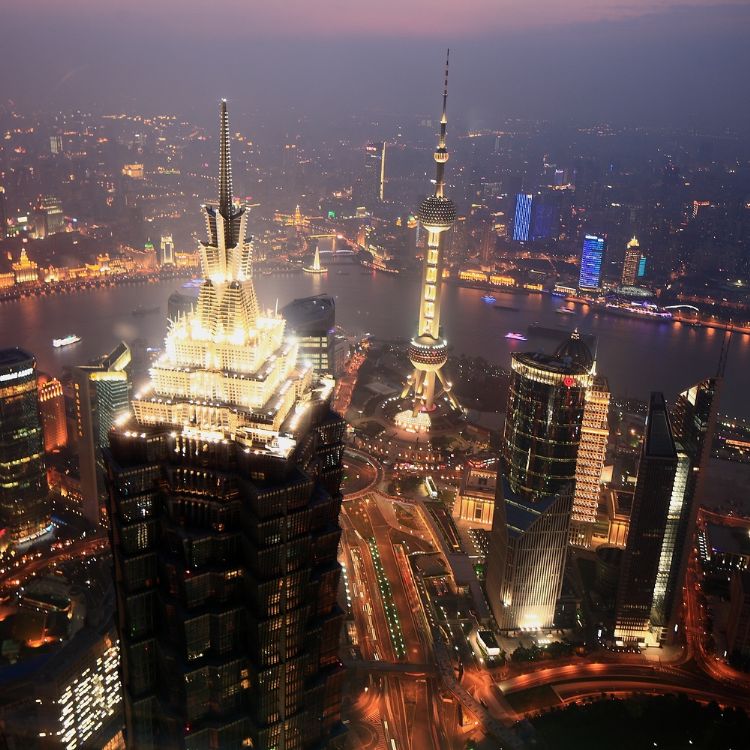 The western side of the Bund presents the old time and the classical scene of old Shanghai. Every one will be impressed by the western style builds. During the past time, products made of Shanghai were sent to the national areas. So people were proud of using Shanghai products. The eastern side of the Bund presents the fashion and the future of New Shanghai. It is an area summoned international elites and investors to here for their careers.
During the evening, walking along the Bund, the semi-transparent waves tap the thick stones of both banks. I just seem to hear a melody which can let me get rid of the noisy world. In this booming developing city, I see the shining night lamp dots reflecting in the blue river, The night view of the Bund now gradually shows for me. The regular night light of the Oriental Pearl TV Tower is looked like the charming eyes of an Oriental Goddess. She expresses her passion to the people who are cruising on the Huangpu River. It may be a best time to catch the most beautiful picture of this Shanghai landmark.