The earliest Lamaism temple in Hohhot-Dazhao Temple
Post Time: Sep 24 2012 By Sophie Huang
Dazhao, is located in the south of Huhhot. It was built in 1580; is the earliest Lamaism temple in Hohhot. As it serves the statue of the Sakyamuni, it also called Silver Pagoda. Hohhot has countless famous Zhao Temples, like the Dazhao, Xiaozhao, Xilituzhao Temple, Five Pagodas Temple, ect...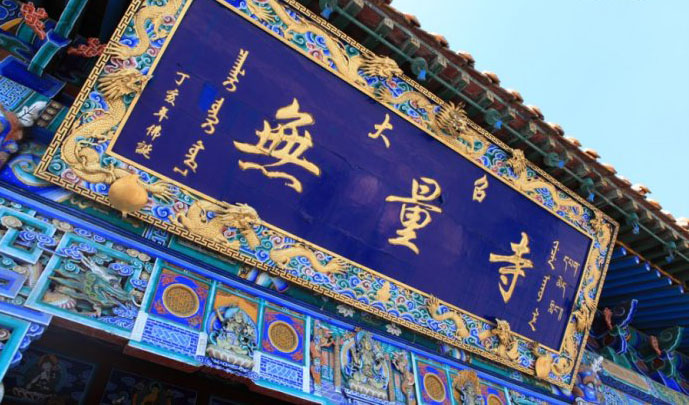 Dazhao Temple has silver Buddha, dragon carving and frescoes. Especially the 10 meters high two modelling vivid golden dragons seated in front of the silver Buddha, making threatening gestures. The dragon carving is unity of form and spirit, grand and magnificent, fully demonstrating the Ming dynasty dragon carving art's virtuosity.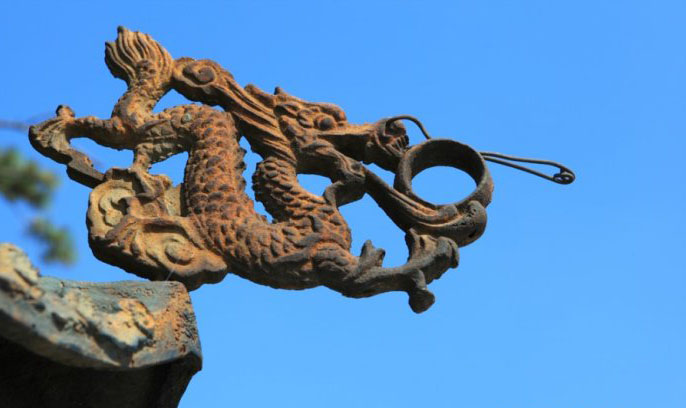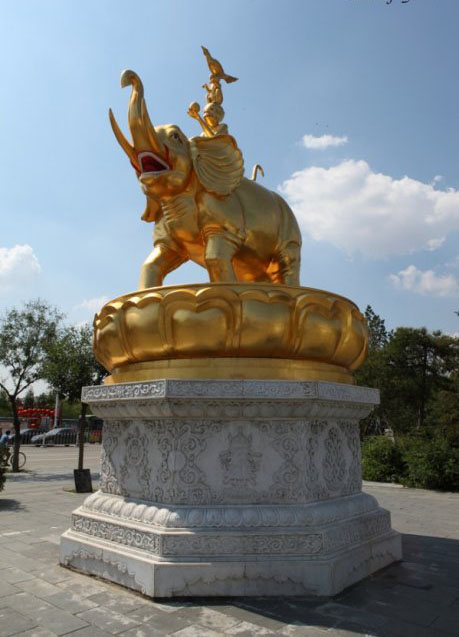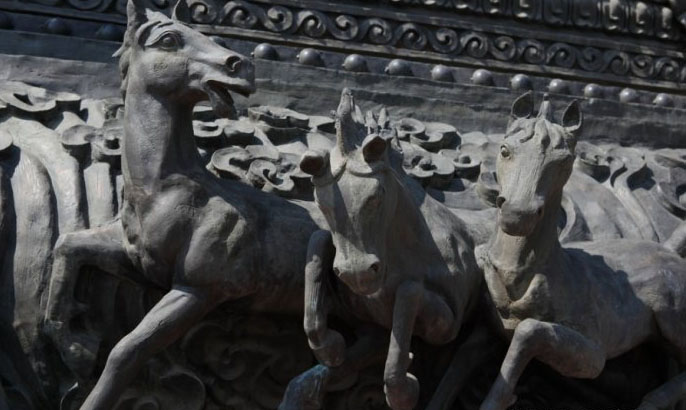 The intermediate golden circle in the wall paintings on the peripheral wall of this temple, is related with Buddhism; on both sides, the Shuanglongxizhu reveals lofty position of the temples in Chinese history.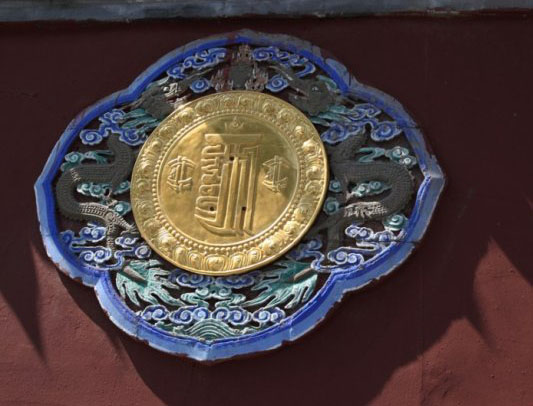 The delicate, vivid stone carving under the Sakya eight tower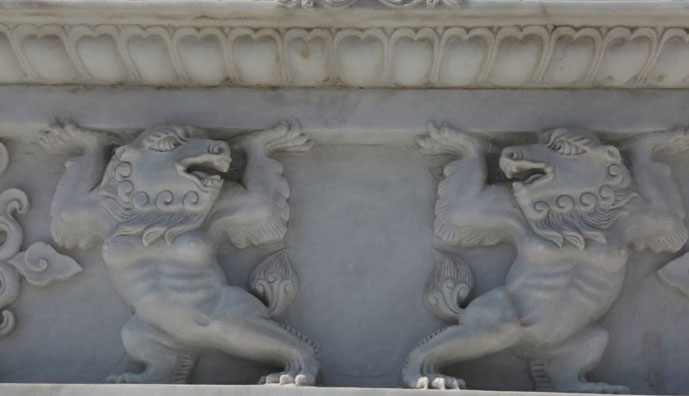 The imitation white marble pillars around the Sakya eight tower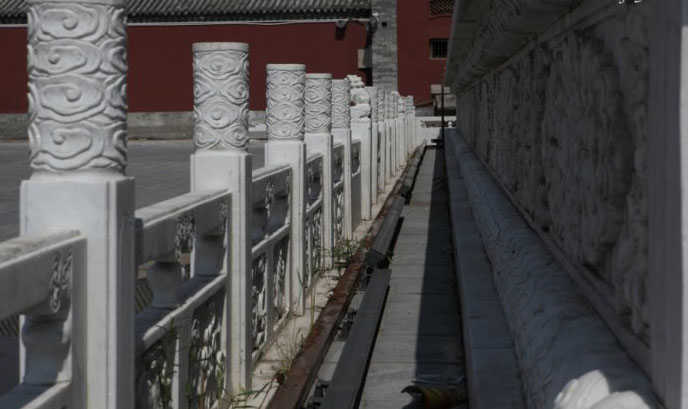 Through the fence to see inside the temple, the most conspicuous is the drum tower. Colorful glazed tiles along with the pure sky make a harmonious picture.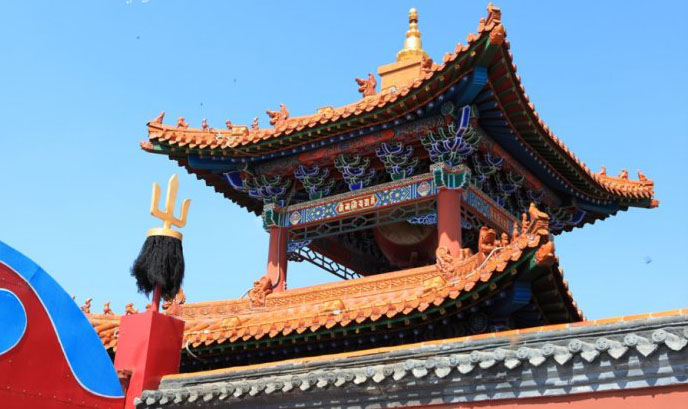 The audience hall is the only a Han, Tibetan combination style lama temple.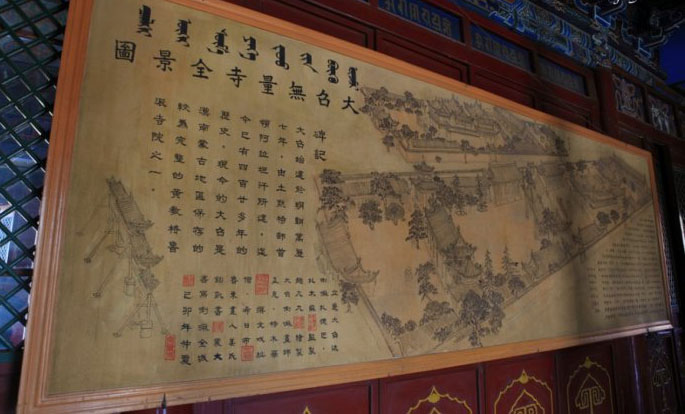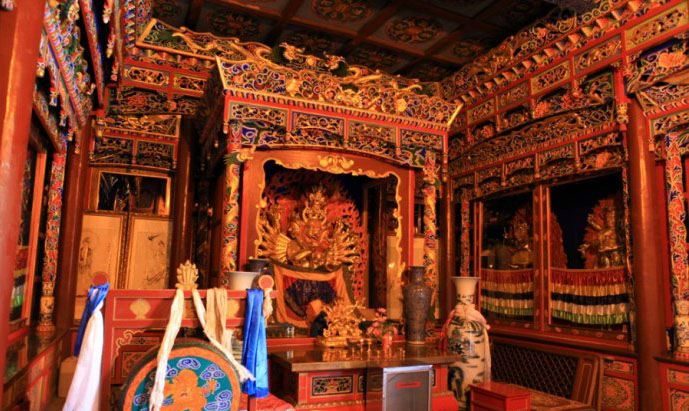 The elaborate woodcarving in the Buddhist temple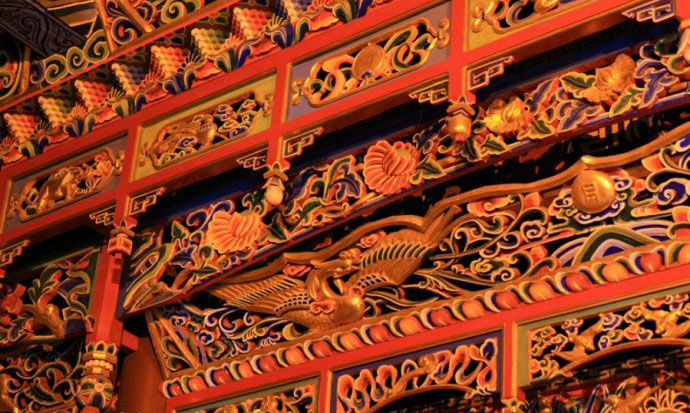 It is said that this figure of Buddha made by jade from Burma, is another big treasure in this temple. It is 4.2 m in height, 3.3 meters in width, 20 tons in weight. The precious stone inlaid includs ruby, sapphire, topaz, agate, etc. more than 20 kings, a total of 48000. Among them, the ruby is the most precious, at present the world's masterpiece.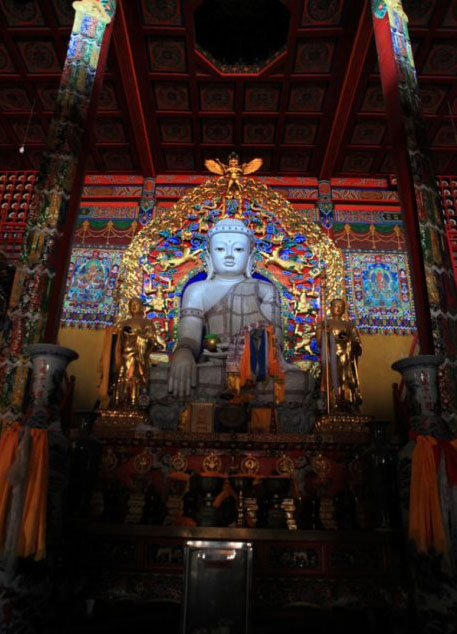 The scriptures in the scripture hall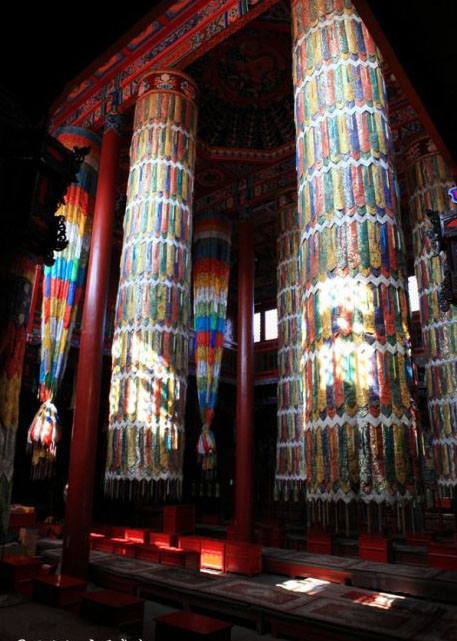 Blogger Information
Sophie Huang
Position:Travel Consultant
Life without friend is death without a witness, while traveling is a good way to make friends. Hence I love traveling. Don't you find that you are having less and less friends while you are focusing on your work? If so, come on, join us! We are Top China Travel, providing you a tailor-made tour to release yourself, enjoy marvelous scenery, experience different culture and custom and meet people.