Shanghai Chenghuang Temple Lantern Festival Trip
Post Time: May 08 2012 By Lily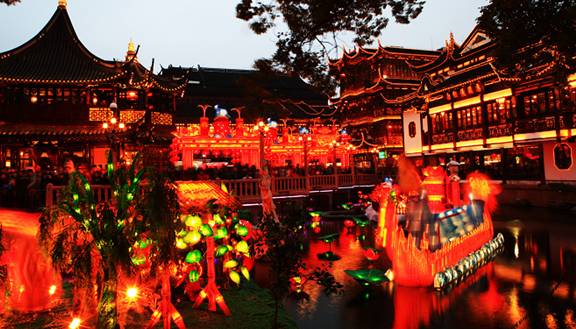 With living be steady slowly, I have time to record some life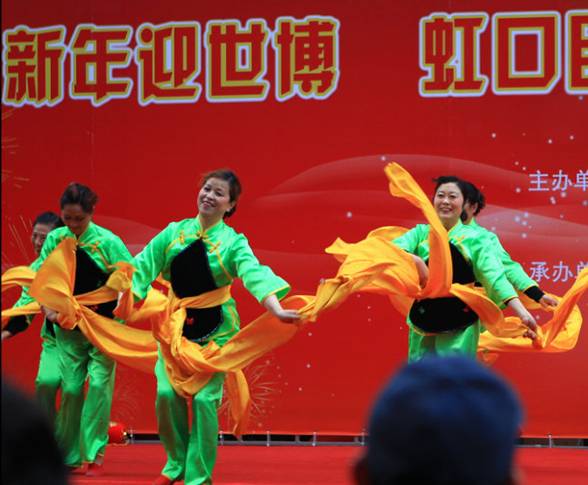 Lantern festive is coming soon,
Drum strikes, A sau twist Yangko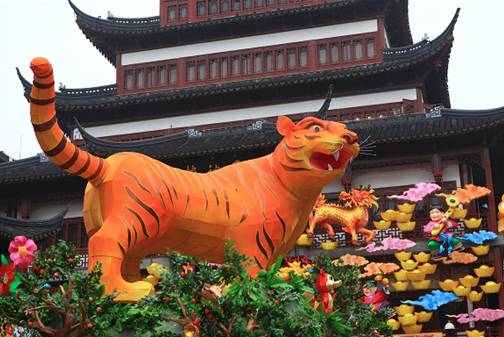 Festive lanterns have been prepared specially for Lantern Festive at Chengduhuangge Temple. it is Tiger year, the lantern theme surely is tiger.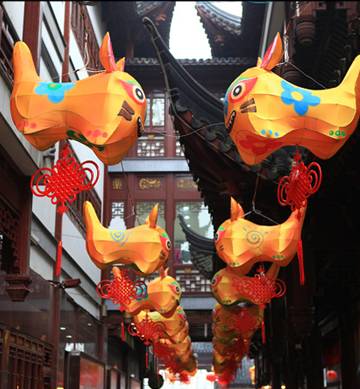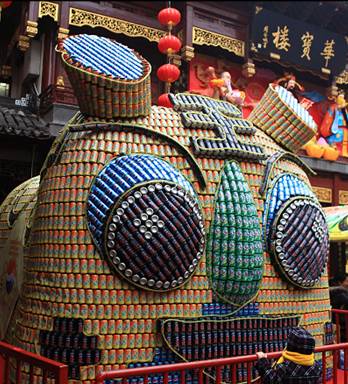 Pairs of love
ly tiger lamp also being hung up in the alley.
There is a "tiger" made by many cans in the garden
, because all cans pack belong to one company, this make people very easy to imagine this is an internal ads made inset to the lantern festival.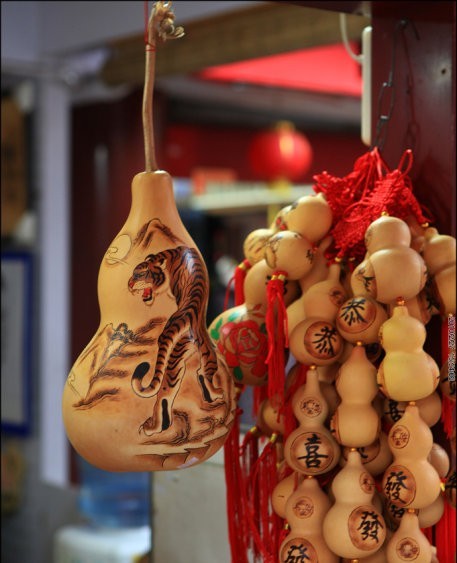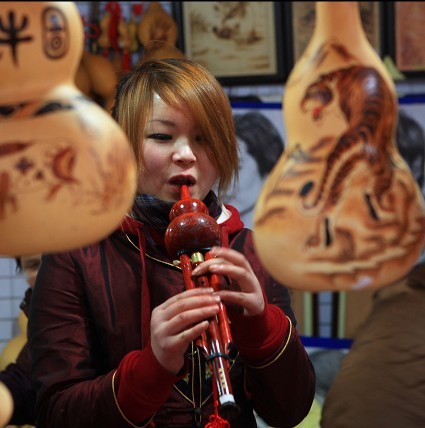 Naturally there are different kinds of stores during lantern festival, these calabashes cause many shutterbugs' attention. A melodious music comes out from behind of these calabashes.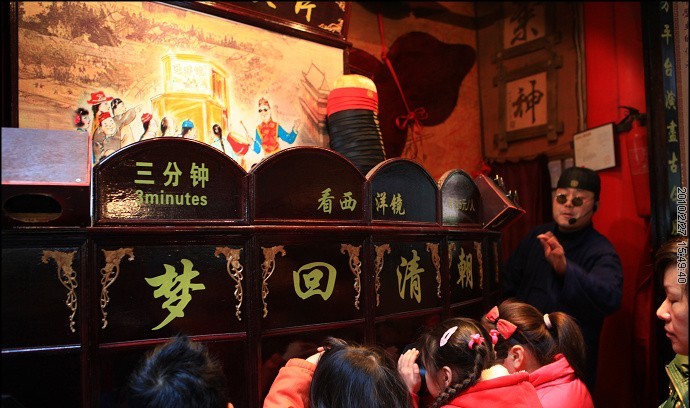 Although children have computer to accompany, they still are very interested in –La d apian which inherit from several hundreds years ago.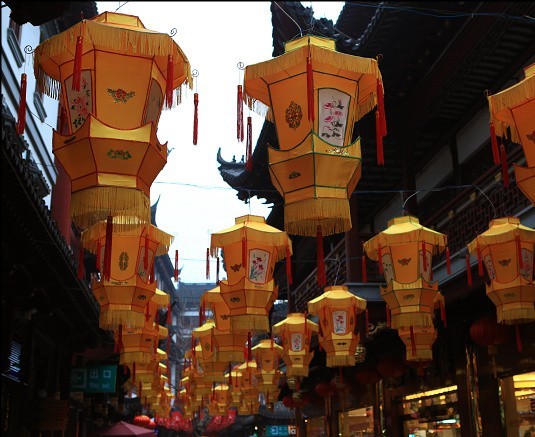 of course, around are various kinds of lamps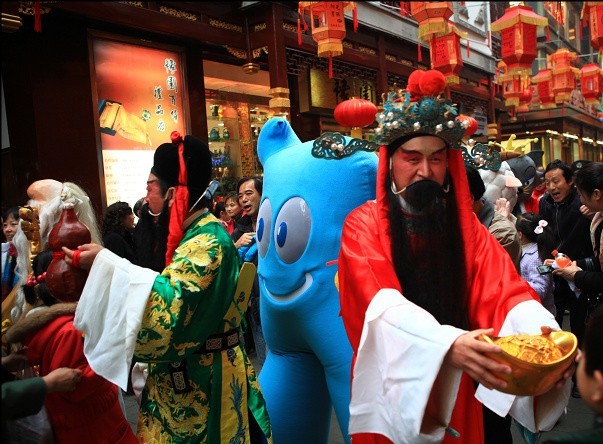 Visitors touch the sycee fall over each other for getting more wealth this year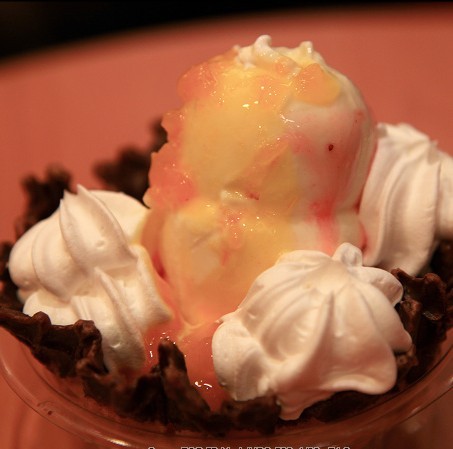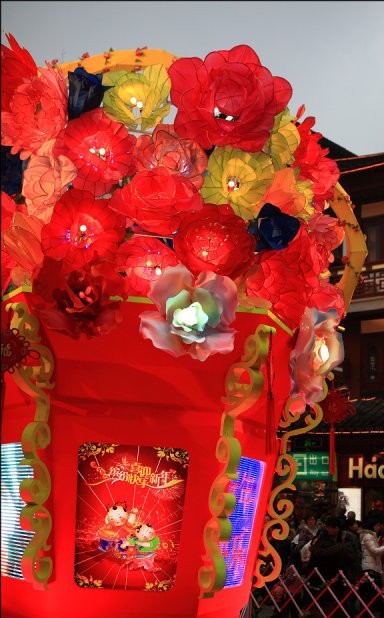 when feel tired after strolling, come to a dessert shop for a rest
When the lights are playing, of course lamps are more beautiful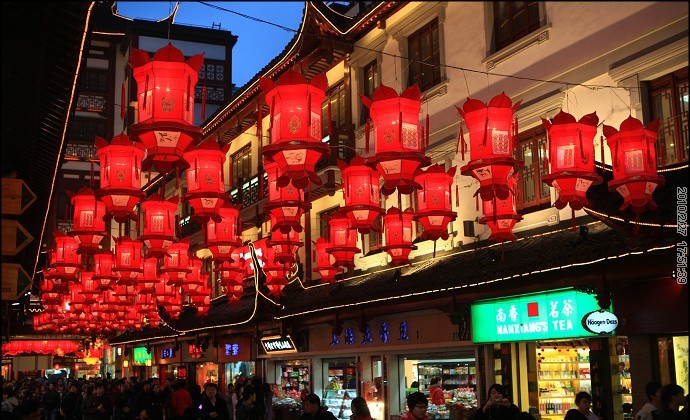 Who wouldn't want to have a prosperous Tiger year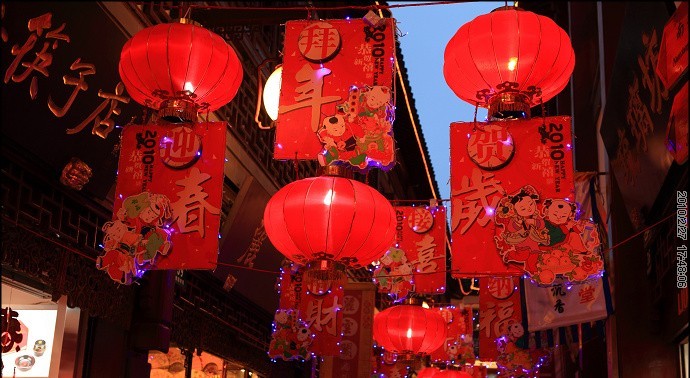 here flying bear wish you all the best, safe and good luck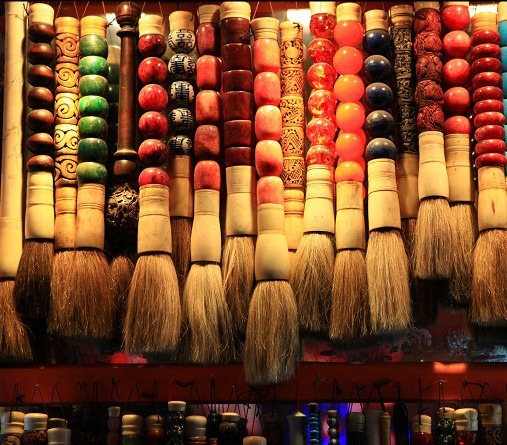 look at the goods on lantern festival---very characteristic writing brush. After take photo, boss must make a paper cut for flying bear, but his image is not quite good, let it be!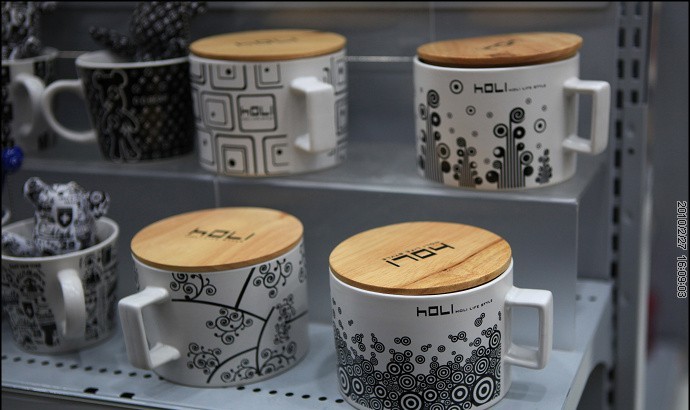 these cups are more flat than ones usually see, when I look at the name just get the reason, originally designed to bubble. noodles.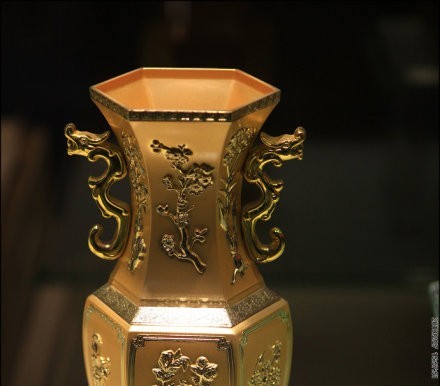 of course, golden old temple, old temple with gold, the main business is this shining goods at Chenghuangge temple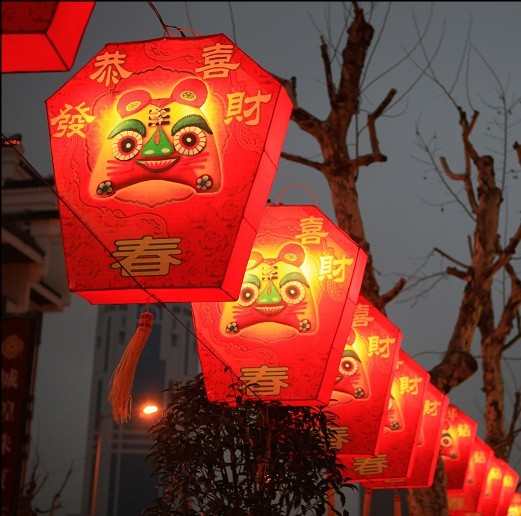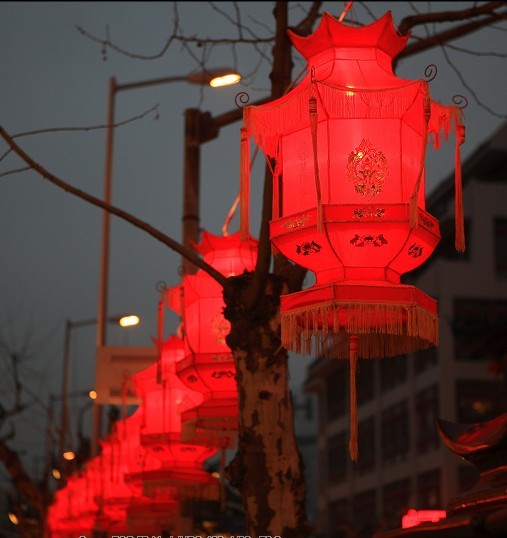 when comes out from Chenghuange temple, the lamps on street lighting. Right now people are continuously surgeing, fly bear has rushed to next station.
Blogger Information
Lily
Position:Sales Manager
My dear friends, nice to meet you here! A professional, friendly, energetic and patient travel advisor is expecting our cooperation in the near future! Join us, pay less but gain more!