In some inland parts of China, people often regard lake as Hai Zi (the son of sea). Hai refers to sea and Zi means son. Well,
Lugu Lake
was called Luku Haizi or Zuosuo Hai in ancient times. People also name Lugu Lake as Liang Hai (shining sea).
Lugu Lake is located in the border area of Yanyuan County, Liangshan, Sichuan Province and Nilang Yi Autonomous County, Lijiang, Yunan Province. Therefore, it belongs to both provinces. The surface of Lugu Lake is around 2690.75m above the sea level and it stretches for about 48.45 km2. Most residents near Lugu Lake are Mosuo people and some are Naxi, which is one of the minorities in China. Mosuo people still keep matriarchal marriage so far.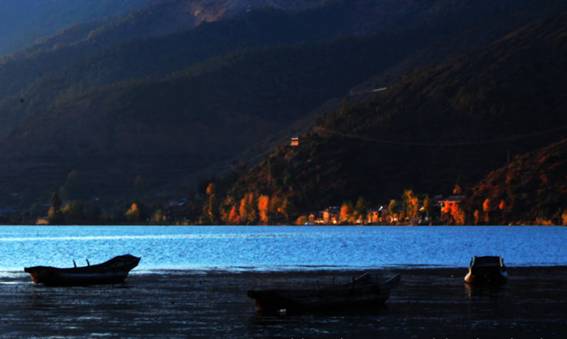 In fact, we can only call residents living around Lugu Lake Musuo people. Mosuo people in Yunan Province belong to Naxi, but those in Sichuan province belong to Mongolian. Mosuo people have their own language, which have something in common with Naxi language, but they do not have their own character. They believe in Tibetan Buddhism. Mosuo community is the only matriarchal society in China currently. Mosuo people in Lugu area carry out man-leaving marriage.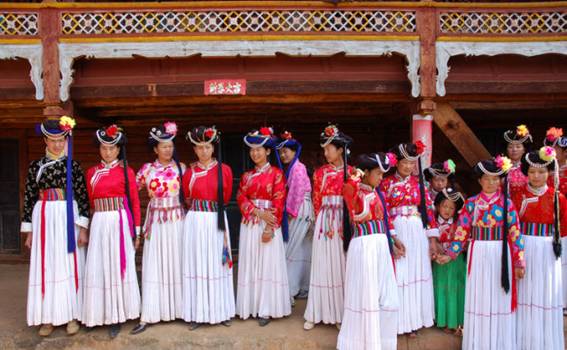 Lugu Lake bank in around 50 km long, covered by forests, There are 6 isles in the lake. It is just like a charming pearl in the Southwest plateau of China. Musuo people call Lugu Lake "Shirnami", which means "mother lake". Its beauty is beyond our expectation. Someone says it is a large sapphire buried here by God; someone says it is a mirror, reelecting the heaven. Anyway, you can not find an exact word to describe it. On the north bank of the Lugu Lake, there is a mountain called Gemu mountain. It means female mountain. Mosuo people look upon it as a Goddess. But it also looks like a lion, when it is seen from the southern bank of the lake. Therefore, people also call it Lion Mountain. Everything in Lugu area has a story which is related to women, so it is regarded as a real kingdom of females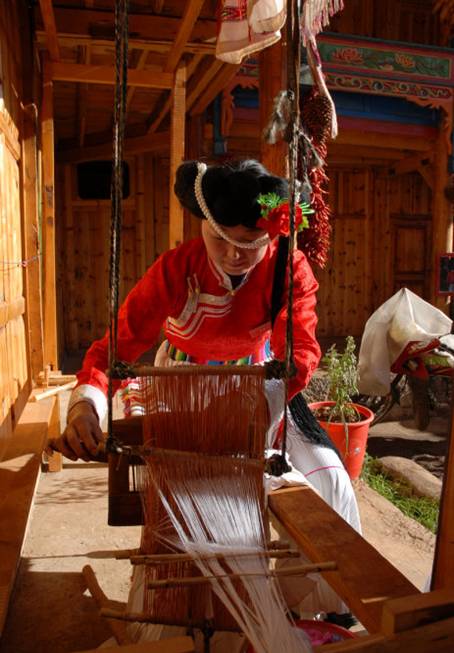 Except Musuo people, there are 7 nationalities living around Lugu Lake. They are Yi, Han, Naxi, Tibetan, Pumi, Bai and Zhuang. There are around 13,000 residents, 6000 of whom are Musuo people. Lugu Lake is famous for its marvelous natural sightseeing and special and unique Musuo matriarchal culture.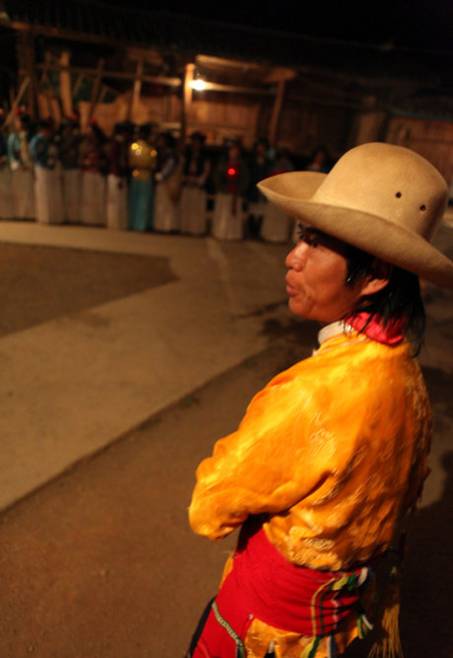 No matter the imitation rite, man-leaving marriage or matriarchal family and funeral ritual, everything in Lugu Area is so mysterious and unsophisticated, which cannot be seen in other parts of the world. Every ritual is for a beautiful story and every custom is from a legendary woman. Lugu Lake is a place which lets you loose your imagination and evoke your memories.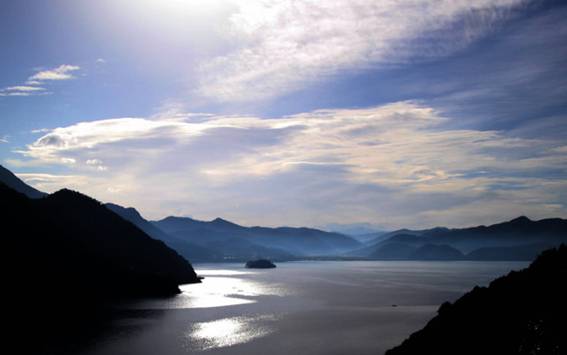 Lugu Lake is a mysterious place; a fairyland and an ideal world where people are yearn for.
Lugu Lake is a pure place ceasing from battle, but full of human kindness.