The Last City Wall in Beijing
( Post Time:April 28,2012 By Sophie Huang)
There should be a city wall in
Beijing
. It was first built in Yuan Dynasty and finished in Ming Dynasty. This city wall was fairly magnificent and solid, which witnessed 7-century history of Beijing, right up to Qing Dynasty and the Republic of China.
As the city wall was regarded as barriers to the social development in the 1960s and 1970s, it was more completely demolished. Nowadays, the most completed city wall in Beijing exists from the east of Chongwenmen to Dongbianmen. The watchtower of Dongbianmen is luckily preserved.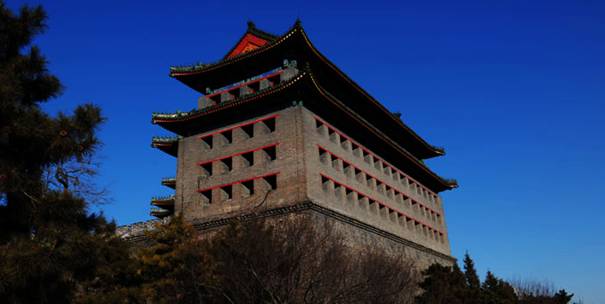 Watchtower of Dongbianmen
Why was this city wall preserved? How did it exist? It is a funny story. Since this section of the city wall was surrounded by thousands of residences, it was not convenient to demolish. In this case, it escaped from that "revolution".
Besides, there is another section of the city wall existing around Xibianmen, which is about 100 meters long, but it is not as long and grand as the wall near Dongbianmen.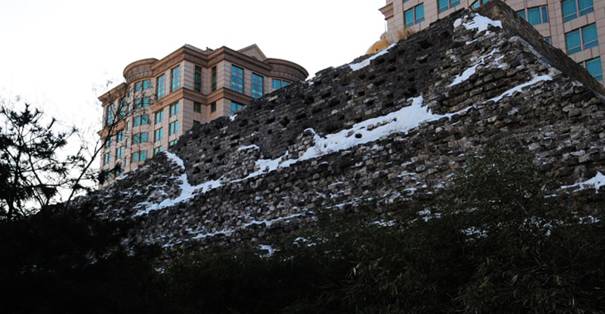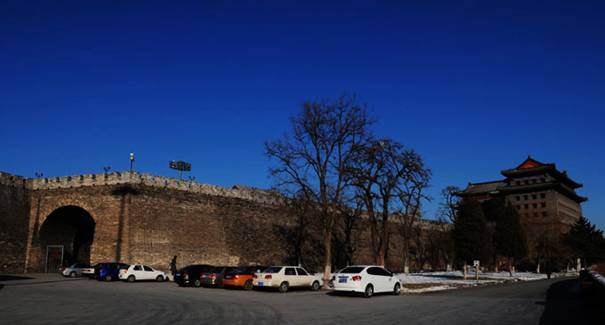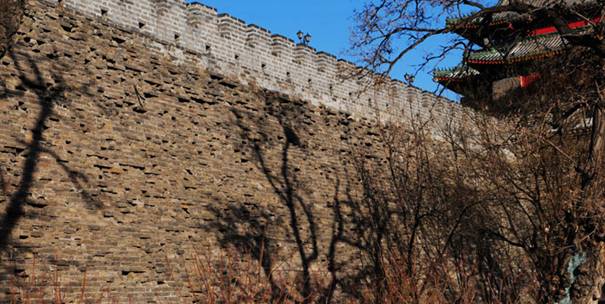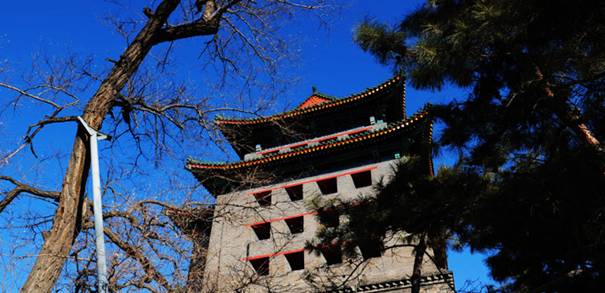 Beijing Municipal government called citizens denote the old bricks kept on their own to repair the city wall near Dongbianmen several years ago. Meanwhile, the government also built a Ming City Wall Relic Park, which was list into ImportantHeritage Sites under StateProtection. Although the government starts to correct the mistake, it seems too late. After all, this is the only remained city wall.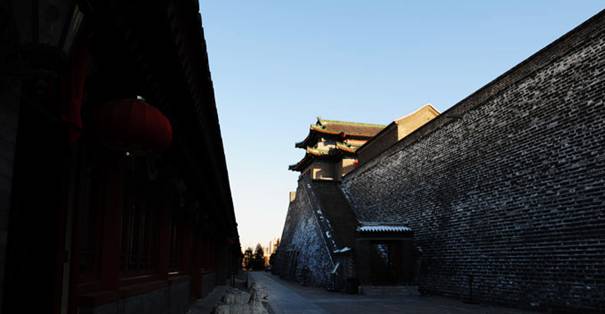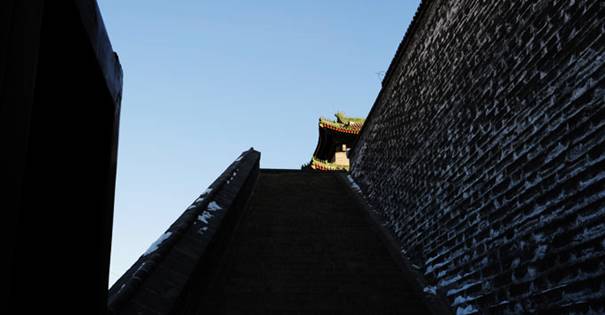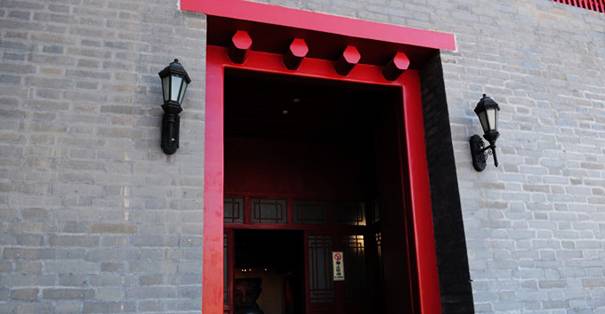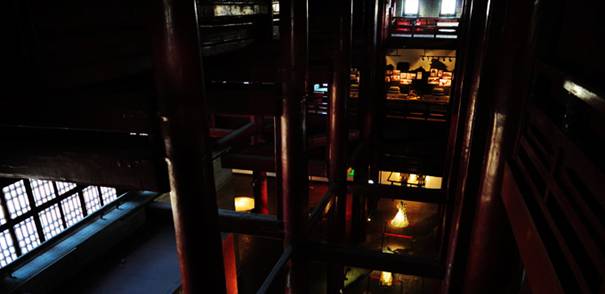 The entrance of the watchtower The interior of watchtower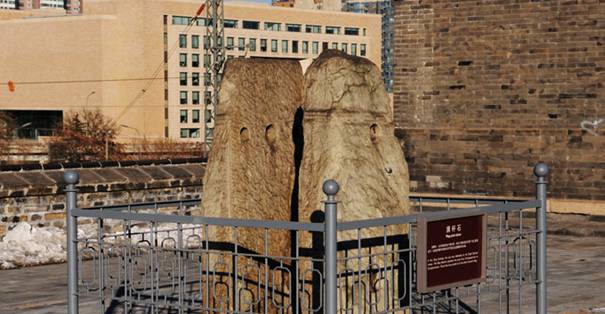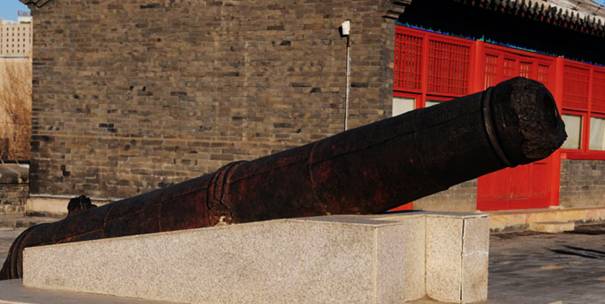 Stone for Flagpole Cannon built in the years of Chongzhen in Ming Dynasty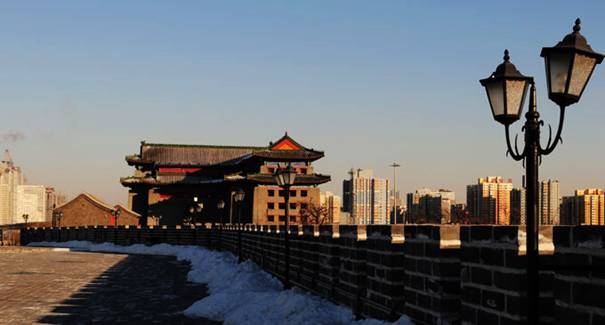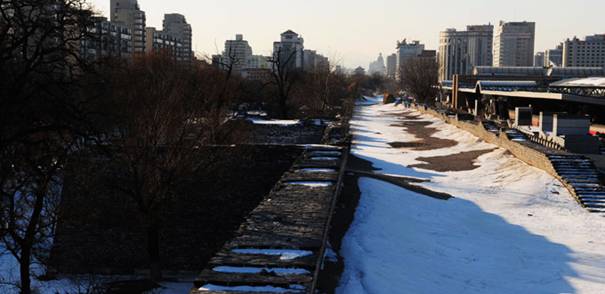 I watched a program from Phoenix TV yesterday. It is a program about Old Beijing. The presenter said that the Old Beijing survived in wars, but died in construction and development, which is significant and revealing.
Blogger Information
Sophie Huang
Position: Sales Representative
Life without friend is death without a witness, while traveling is a good way to make friends. Hence I love traveling. Don't you find that you are having less and less friends while you are focusing on your work? If so, come on, join us! We are Top China Travel, providing you a tailor-made tour to release yourself, enjoy marvelous scenery, experience different culture and custom and meet people.
Sophie Huang's Blog
Comments

( Total 0 Comments )
China Travel Advisor
Email:

Skype: topchinatravel

Tel: 86-773-2885326,2828314
Planning a trip? Ask us here