Spring Trip to Shanghai Nanhui Peach Blossom Festival
( Post Time:April 20,2012 By Peggy Jiang)
Appreciating peach blossom is one of the top choices in the spring trip. And the most popular peach blossom appreciating place in
Shanghai
is Nanhui District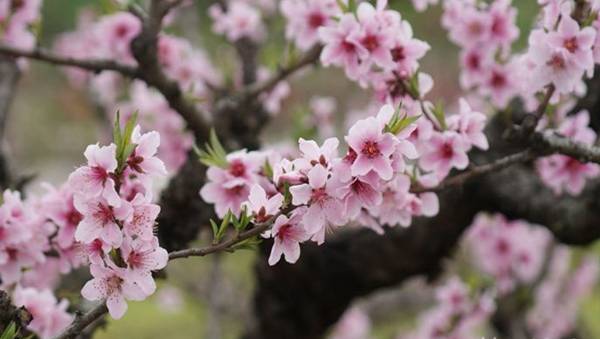 There are two typical characters of the Shanghai Nanhui Peach Blossom Festival:
►
The water town scenery decorated with the charming peach blossoms
►
The natural landscape combining the local lifestyle harmoniously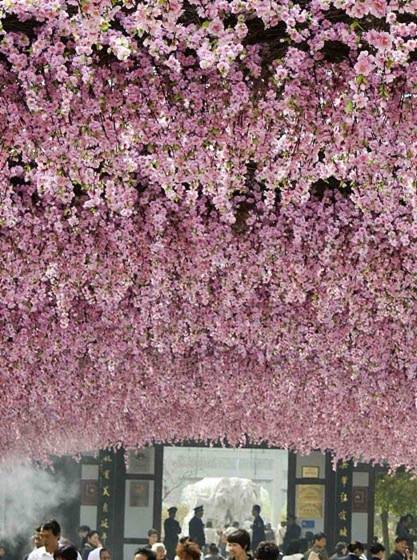 When you choose this place to have a spring trip, you can not only relax yourself in the field by smelling flowers and listening to birds' twitting, but also have a taste to the local cuisines and enjoy the local performances, for example lion dancing.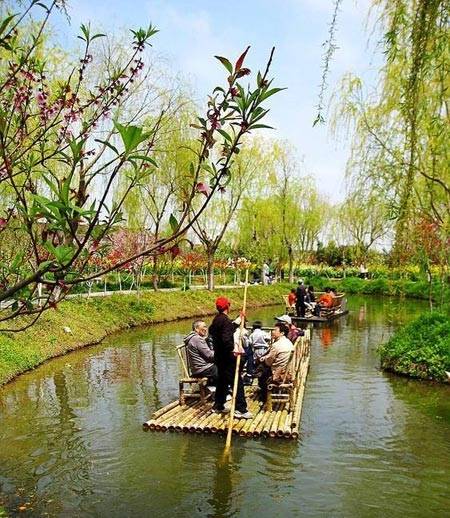 ♦ Nanhui Peach Blossom Town – Most Popular
Nanhui Peach Blossom Town is the most popular one among Shanghai Peach Blossom Festival. Nanhui is still the host place of this festival. And different kinds of peach blossoms show their charms without preservation. Large-scale minority shows and local custom performance add more joys to this small town.
Festival Time: Later Mar to Later Apr
Opening Hours: 8:00 – 17:00
Location: No. 289, Bei Men Lu, Hui Nan Zhen, Pu Dong District, Shanghai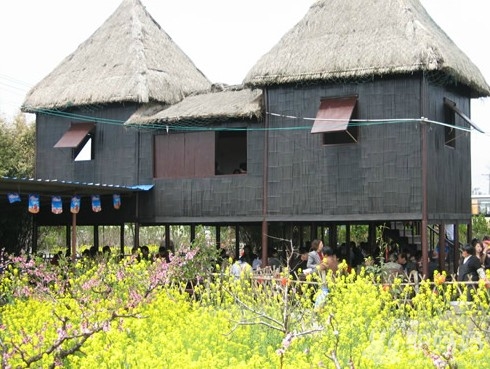 Blogger Information
Peggy Jiang
Position: Sales Representative
I like the nature because of its mysterious power. I like all my friends because of their faithful smiles. So I choose to join in Topchinatravel. In this group, I can get further touch with the nature because of the travel chances. And in this group, I also make so many new friends and remember their sunny smiles. If you ask me is that only a dream for me to go travelling with all of good friends? I can tell you "No, definitely no!" Because I have made this dream come true after I joined in TCT group. So, I can promise that your tour with our company will be a unforgettable memory in you whole life.
Peggy Jiang's Blog
Comments

( Total 0 Comments )
China Travel Advisor
Email:

Skype: topchinatravel

Tel: 86-773-2885326,2828314
Planning a trip? Ask us here