A Walk on Chengdu Jinli Old Street
( Post Time:May 15,2012 By Zoe Luo)
Jinli
is an old Street in
Chengdu
that has a history of over 1,700 years. It is now a very popular and busy walking street for tourists from home and abroad. But back to the Three Kingdom Period (220-280), it was a bustling street that reputed for its brocade producing and marketing.
It is one of the top ranked tourist destinations in Chengdu, and also a very busy commercial street. On both sides of this 350-metre street there are numerous small stores selling handicrafts, antiques, and souvenirs.
Anyway, no matter when to come, you can see people, local or from afar, pacing along the street or bargaining with pedlers. All the structures in this street are modelled on late Qing Dynasty style. Walking in this street, you will see historic lanes, old official residences, vernacular dwelling, inns and shops that would bring you back to the ancient China.
Within the area, there are also hotels, restaurants, teahouses, bars and cafés. The street is very popular with both locals and tourists, especially at night.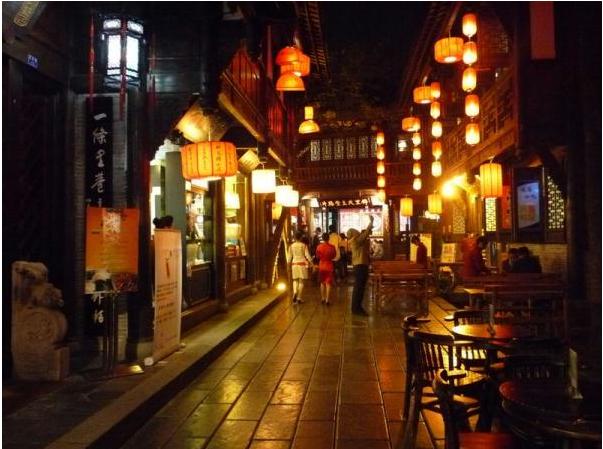 Jinli Old Street night View

However, in the early morning, you can do enjoy a
Jinli-Street-of-Your-Own
. Few people, we could hardly hear another other voices but the calls of the birds and our own foot steps.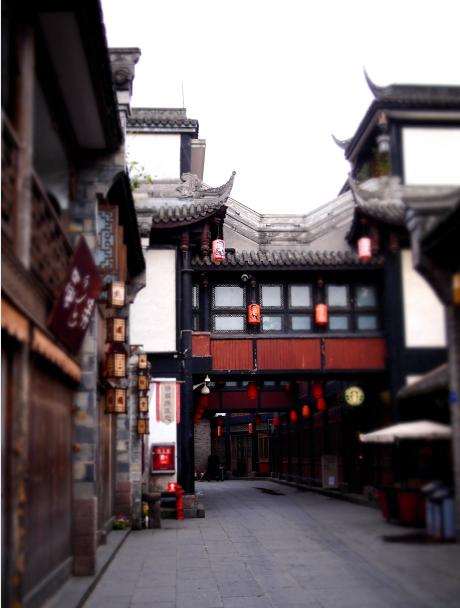 Jinli in the morning light

The elegant style of the architectures tells you what Sichuan looks like during the Qing Dynasty. Sichuan Culture is inlayed in this ancient street.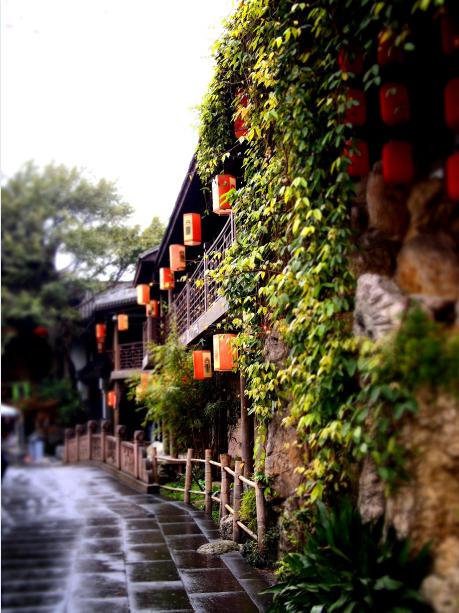 The conjoining wooden house covered by evergreen leaves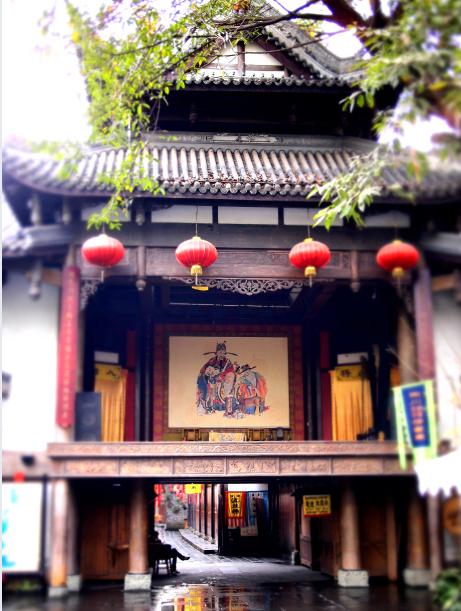 It is a stage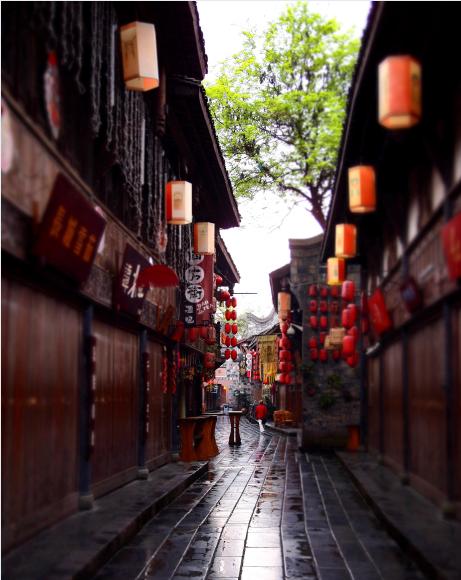 The narrow alley, wooden houses and lanterns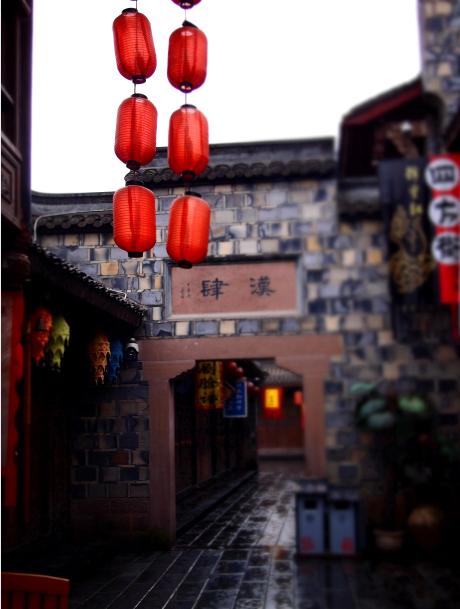 Cross this gate, you will step on another street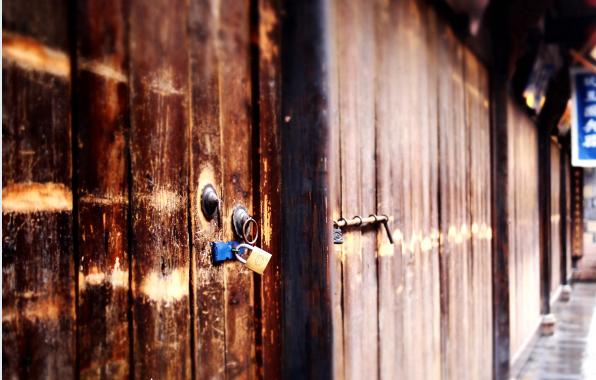 Mottled wooden doors with old locks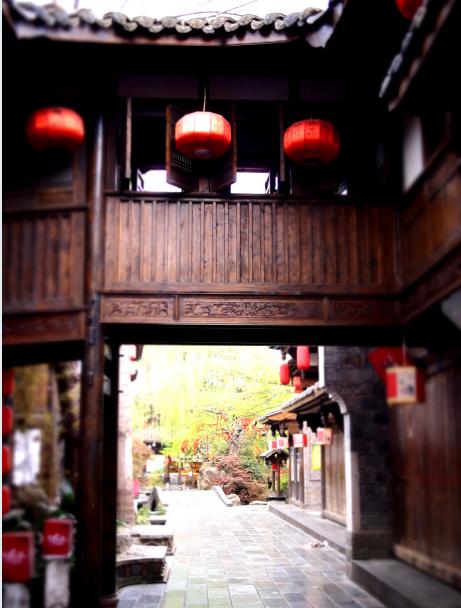 Wooden gallery bridge that connected two buildings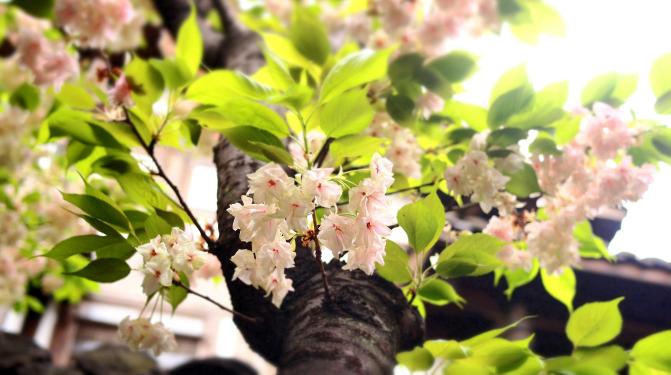 Blooming flowers we didn't know the name



Like a potted landscape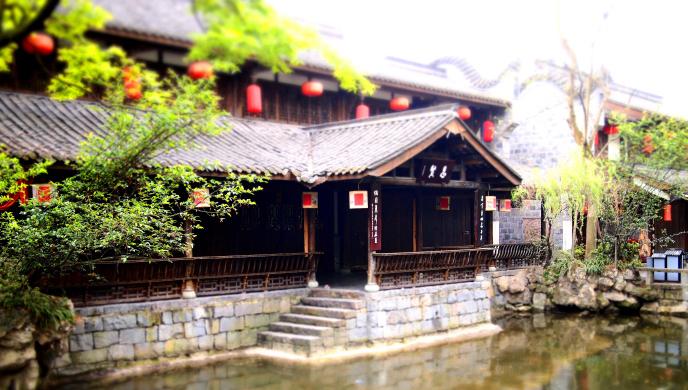 Restaurant beyond the pond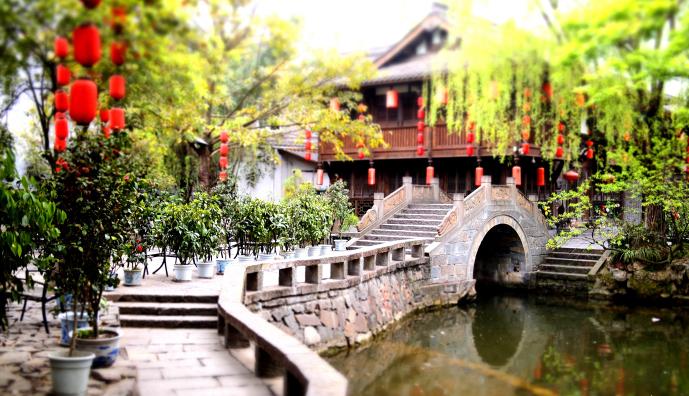 Stone bridge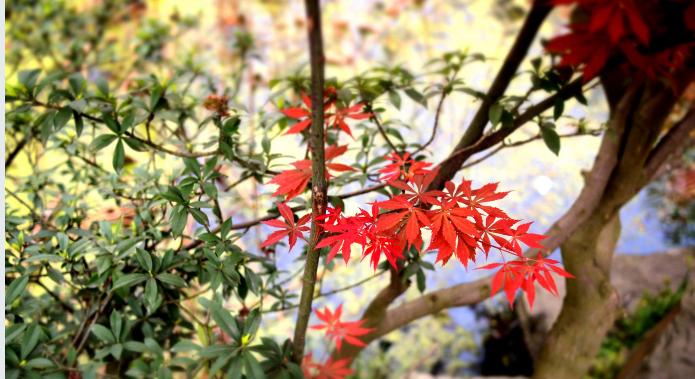 In the flourishing spring time we could still see the red maple leaves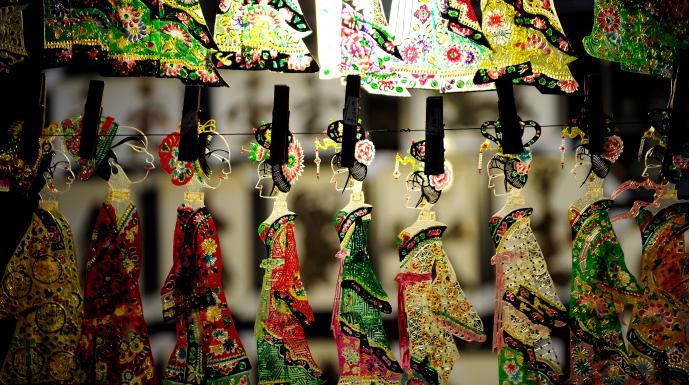 The actress of the Shadow Play


It's already half past 8 in the morning, many shops in the street begain their business.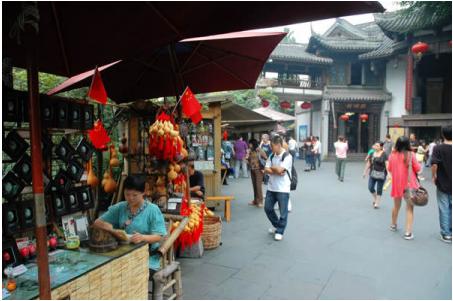 The street wakes up from a short but deep sleep.
Blogger Information
Zoe Luo
Position: Sales Representative
Hi! I am Zoe, greetings from Guilin – have you ever heard of it? A small but beautiful city! 26 years ago, I was born in this small city without a silver spoon in my mouth. But, I still grew up into a young lady, happy (well, might not all the time), and enjoy my life here. Being one of the sales representatives of TCT, I learned a lot and got a further idea of travel. Is it just a sightseeing activity or, more like a spiritual journey? I cordially wish that, our professional team can always be at your service and bring you a gorgeous trip here in China both for your eyes and feelings! Welcome!
Zoe Luo's Blog
Comments

( Total 0 Comments )
China Travel Advisor
Email:

Skype: topchinatravel

Tel: 86-773-2885326,2828314
Planning a trip? Ask us here